Licata
---
Things to do, attractions, interesting facts
Useful information to fully enjoy your visit to Licata. Attractions to see, Traditional Festival, events and things to do to have fun, food to taste, which items to buy, which interesting facts to know and where to stay on vacation in Licata.
---
Davide Mauro - CC4.0
Licata extends along the western part of the Gulf of Gela.
Its coastline is characterized by the presence of gables, walls of white gullies close to the shore where wide beaches alternate with splendid coves.
The coastal strip is indented , the very picturesque port area and the hills are home to the park of the liberty villas.
Licata offers a historical-cultural itinerary of value, thanks to the presence of various archaeological areas and splendid monuments.
Events
---
What to see
---
Attractions to see in Licata
Interesting Facts
---
Interesting and fun facts, mythology, legend, folk tales and more to know about Licata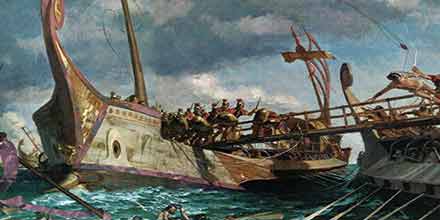 In the sea adjacent to Licata one of the greatest naval battles of antiquity was fought and a legend is linked to it.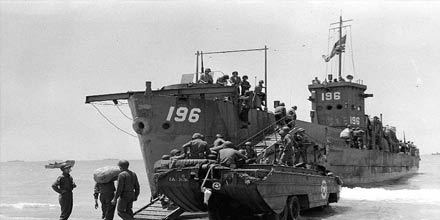 Licata was the first city freed from fascism, the place from which the liberation of Italy and then of the rest of Europe began.
Nearby Places
---
Below you will find a list of the most beautiful places to visit in the surroundings of Licata. The places are located at a maximum distance of about an half hour by car. Good fun!