Catania Book Festival 2023
---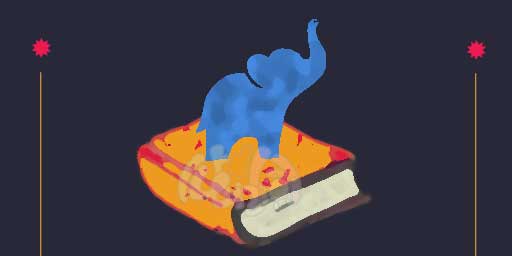 Dates and Tickets
The Catania Book Festival is the International Book and Culture Fair in the city of Catania.
On 5,6,7 May 2023 the city of Catania becomes the cultural center of the country, speaking of literature, poetry, sport, art, cinema, science, innovation and much more, allowing anyone to approach and be fascinated by it.
Thousands of enthusiasts from all over Italy, authors and authors, artists, public figures, photographers, musicians with workshops, panels and more will meet in the Etna capital to bring culture back to the center of everyone's attention, not just enthusiasts. passing from art, cinema, sport, poetry, science, innovation.
Presale tickets on liveticket.it
enjoysicilia.it is in no way responsible for any errors, omissions or changes due to unpredictable factors. We strongly invite you to check for any last-minute changes by visiting the website and social media of the event organizer whose links are indicated in the information field.
---