Laurel Festival in Forza D'Agrò
---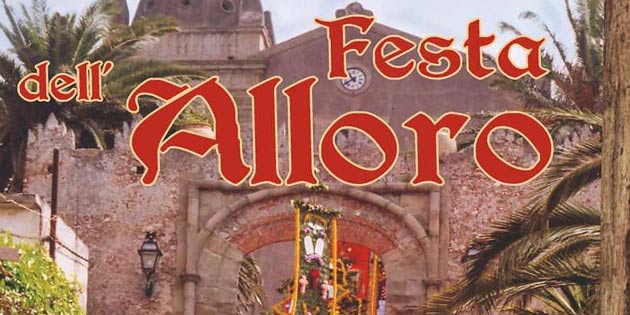 On Easter Monday in Forza D'Agrò the traditional "Laurel Festival" and the "Procession of the Sacred Oils" take place.
On the occasion of the festival, laurel banners are made with leaves arranged on a cane frame or wooden in honor of the SS. Trinity. A procession follows which, accompanied by the musical band, starts from the Church of the Triade and along the long Via SS. Annunziata. Once in the small Piazza Sant'Antonio, the blessing of the laurel takes place, which every believer holds up well, and of the Sacred Oil. It is also distributed by the brothers, as a sign of hospitality, the "collure", typical Sicilian sweets.
enjoysicilia.it is in no way responsible for any errors, omissions or changes due to unpredictable factors. We strongly invite you to check for any last-minute changes by visiting the website and social media of the event organizer whose links are indicated in the information field.
---