Feast of San Filippo in Agira
---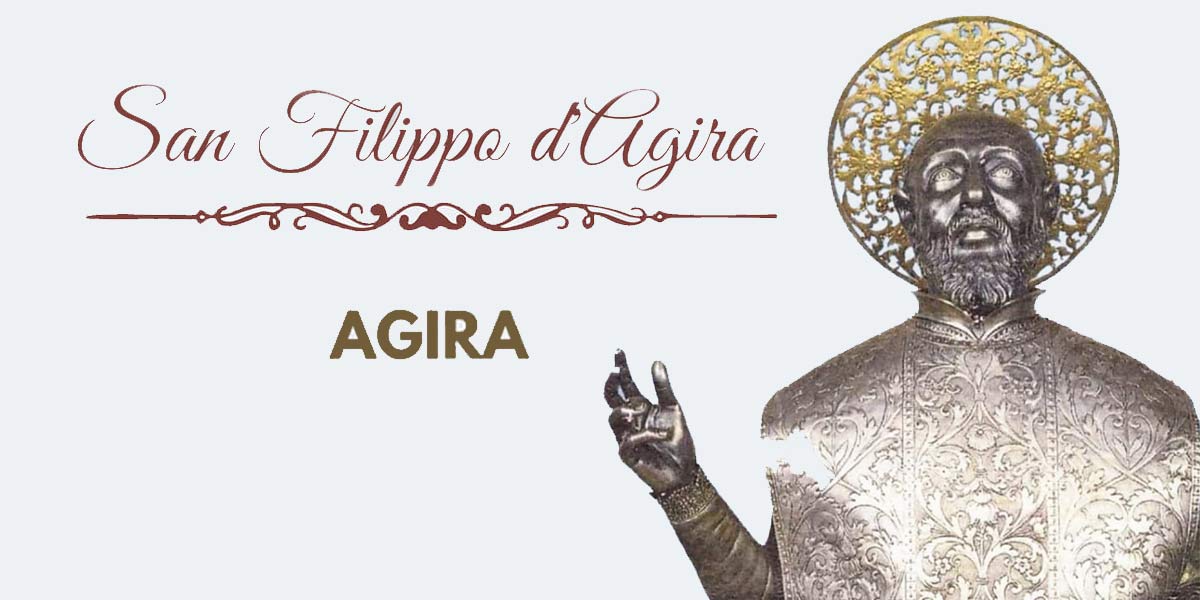 The Feast of San Filippo in Agira is the most important religious event in the city which takes place annually on May 12.
The history of the Feast of San Filippo in Agira has very ancient origins. According to tradition, St. Philip lived in the first century AD. He was born in Thrace and, summoned to Rome by the Pope, had the task of going to Sicily to evangelize the town of Agira. The first editions of the Feast of San Filippo date back with certainty to the sixteenth century, witnessed by the historian Tommaso Fazello who, after visiting Agira, wrote about the customs and traditions of the city, speaking of the Feast of San Filippo as a miraculous event, in which the the sick were suddenly cured.
The feast begins on 11 May with a Eucharistic celebration that prepares the city to welcome its patron saint. On 12 May, in the morning hours, various masses are celebrated in which numerous faithful participate, some of whom dissolve the vows of the Saint. In the afternoon there is the procession with the "arm of San Filippo", which starts from the church of SS. Salvatore at sunset and ends at the Abbey church. The clergy, the city authorities, the remaining brotherhoods and the crowd of devotees take part in the procession, barefoot and carrying large votive candles. At the end of the procession, the faithful gather in the abbey of San Filippo, where they kiss the blessed relic. The religious festival is always accompanied by picturesque and impressive fireworks.
enjoysicilia.it is in no way responsible for any errors, omissions or changes due to unpredictable factors. We strongly invite you to check for any last-minute changes by visiting the website and social media of the event organizer whose links are indicated in the information field.
---