Feast of San Giuseppe in Terrasini
---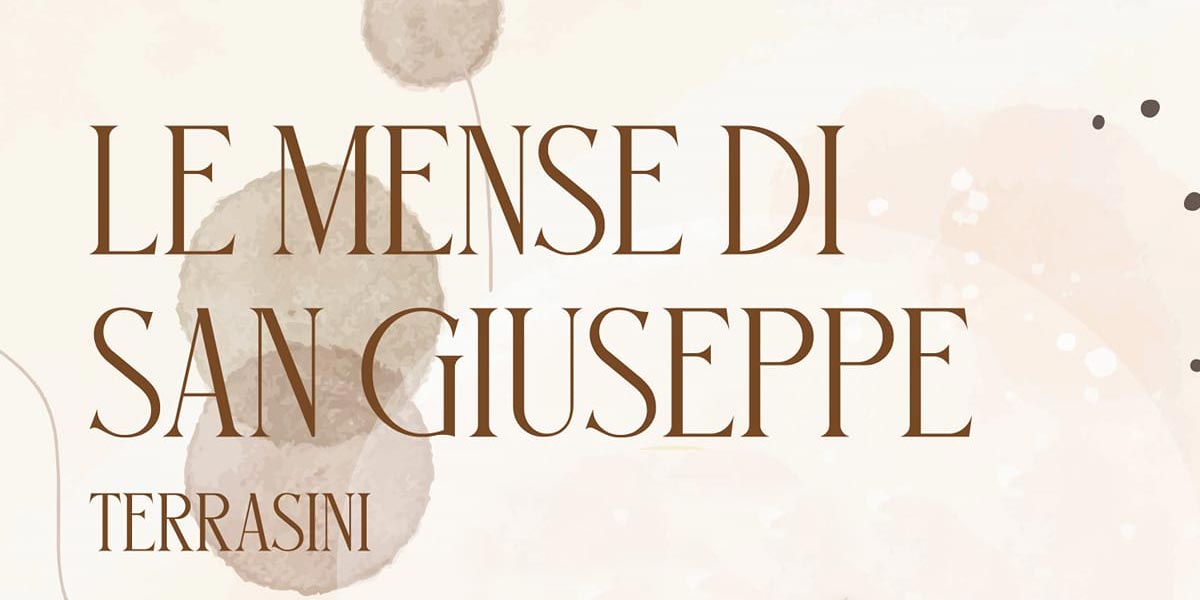 Dates and program
It is possible to visit the Mense di San Giuseppe in Terrasini every day, until 19 March 2023, from 9:00 to 24:00. The Holy Rosary will be held from 16:00 to 21:00. To find out where the canteens are set up, download the following map.
Tradition
In Terrasini, on the occasion of the celebrations in honor of San Giuseppe the traditional "tables" or "altars of San Giuseppe" are set up. According to tradition, three poor children are invited to each table, whose number recalls the Holy Family, to whom lunch is served. Thanks to the Saint, through the grace received, takes the form of food and what can be useful to the three poor children.
enjoysicilia.it is in no way responsible for any errors, omissions or changes due to unpredictable factors. We strongly invite you to check for any last-minute changes by visiting the website and social media of the event organizer whose links are indicated in the information field.
---