Feast of Saint Joseph in Ragusa
---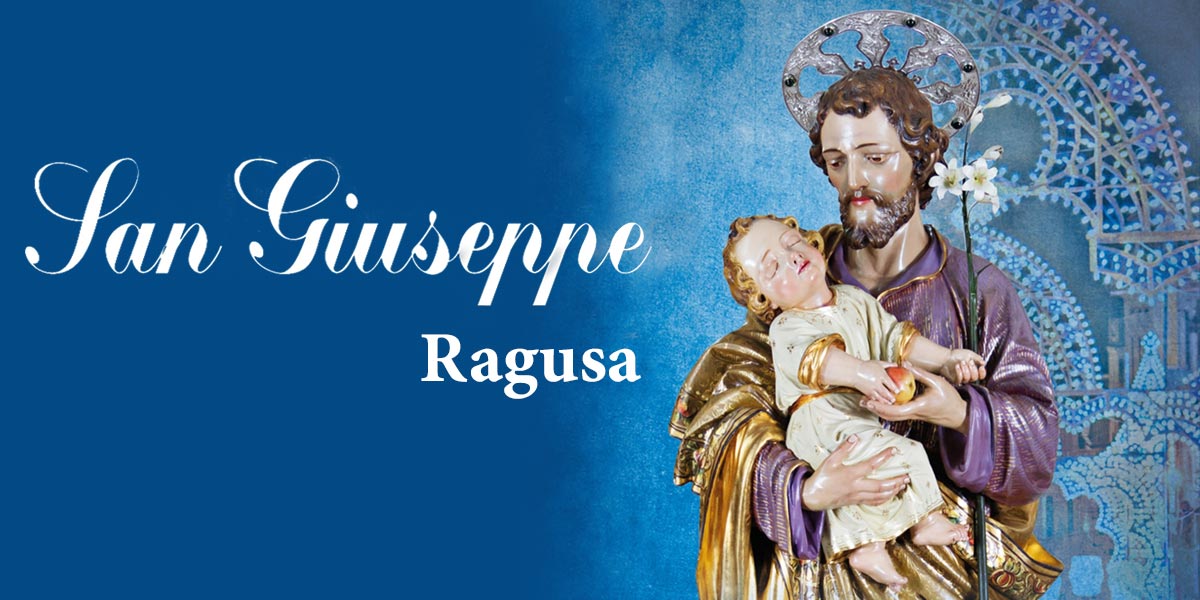 The feast of San Giuseppe is one of the best known feasts in the city of Ragusa.
The Sunday preceding March 19, the feast of the saint, the external feast dedicated to the Patriarch takes place. In the afternoon the Eucharistic celebration takes place followed by the procession of the saint's simulacrum through the streets of the upper historic center of Ragusa.
During the days of the novenary, in addition to religious events, collateral events are planned such as traditional fishing, the sweet and savory fair and the blessing of pets.
enjoysicilia.it is in no way responsible for any errors, omissions or changes due to unpredictable factors. We strongly invite you to check for any last-minute changes by visiting the website and social media of the event organizer whose links are indicated in the information field.
---