Feast of San Giuseppe in Randazzo
---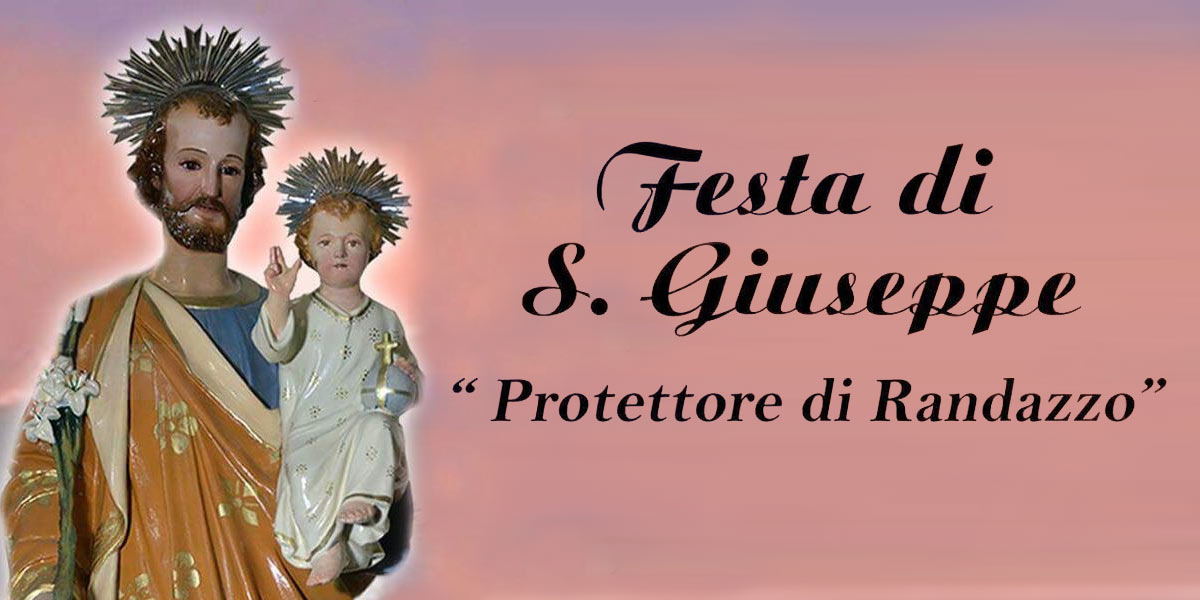 Maxscuto - CC1.0
Traditions
In Randazzo, every year on March, the feast of the patron Saint Joseph is celebrated. On the occasion of the celebrations, a torchlight procession is organized in commemoration of the 1981 eruption. It is a thanksgiving ceremony for the narrow escape that ends with a torchlight procession that reaches the statue, placed on the hill of San Pietro and facing the Etna, which the sculptor Gaetano Arrigo wanted to dedicate to the Saint, one year after the dramatic event.
Traditional dish of this festival are the rice donuts seasoned with honey and cinnamon.
enjoysicilia.it is in no way responsible for any errors, omissions or changes due to unpredictable factors. We strongly invite you to check for any last-minute changes by visiting the website and social media of the event organizer whose links are indicated in the information field.
---