Feast of Sant'Angelo in Licata
---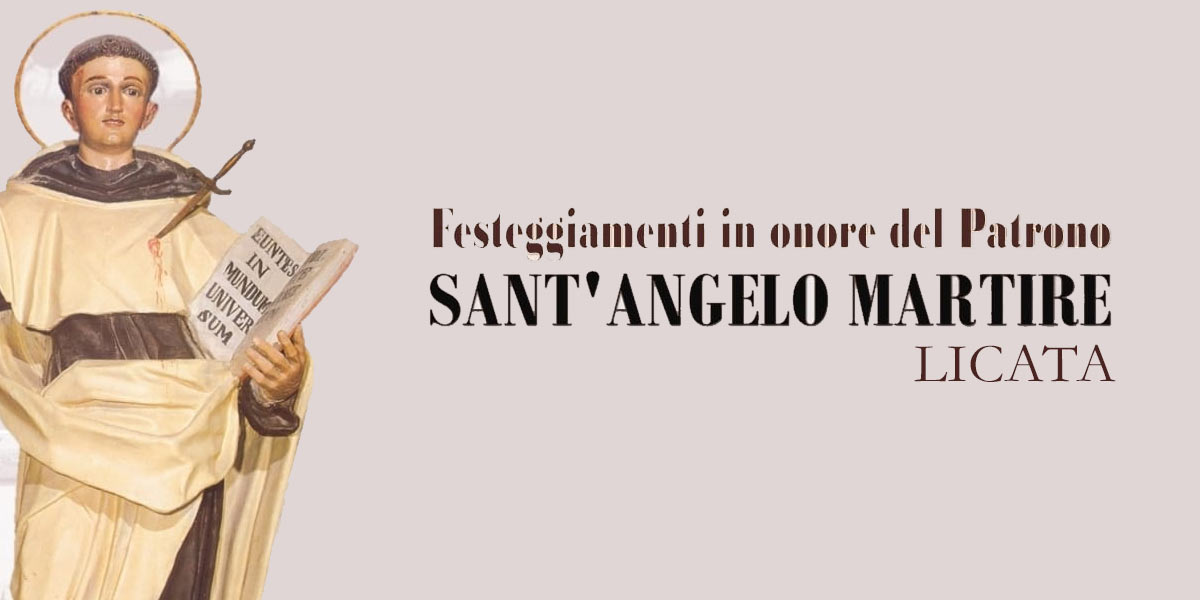 In Licata, from 3 to 6 May, celebrations are held in honor of the patron saint Sant'Angelo martyr.
Day 3 from the church of Sant'Angelo five candles are carried in procession, placed on wooden towers 5 meters high, homage of the classes of massari, peasants, sailors, farmers and pecorari.
On the day of the feast the relics of the Saint are carried on the shoulders, in turn, by the various classes in their traditional costumes. Three races are linked to the event: the first takes place between faithful tied together while they hold the urn of the Saint to the cry of "Viva Sant'Angelo"; the second concerns the candles that surmount the respective wooden towers. Finally, the race to bring the silver urn of the Saint back to the church.
There is still the custom among the peasants of thanking the Saint for the good harvest, bringing "mules dressed in feast" to the church, with a cash offering on their head which is delivered to the parish priest.
Licata also hosts the mid-August summer party in honor of the Patron Saint Sant'Angelo Martire, in memory of the liberation of the city from the plague epidemic of 1625 during which the procession of the Saint's urn takes place through the streets of the city.
enjoysicilia.it is in no way responsible for any errors, omissions or changes due to unpredictable factors. We strongly invite you to check for any last-minute changes by visiting the website and social media of the event organizer whose links are indicated in the information field.
---