Spring in Naro festival
---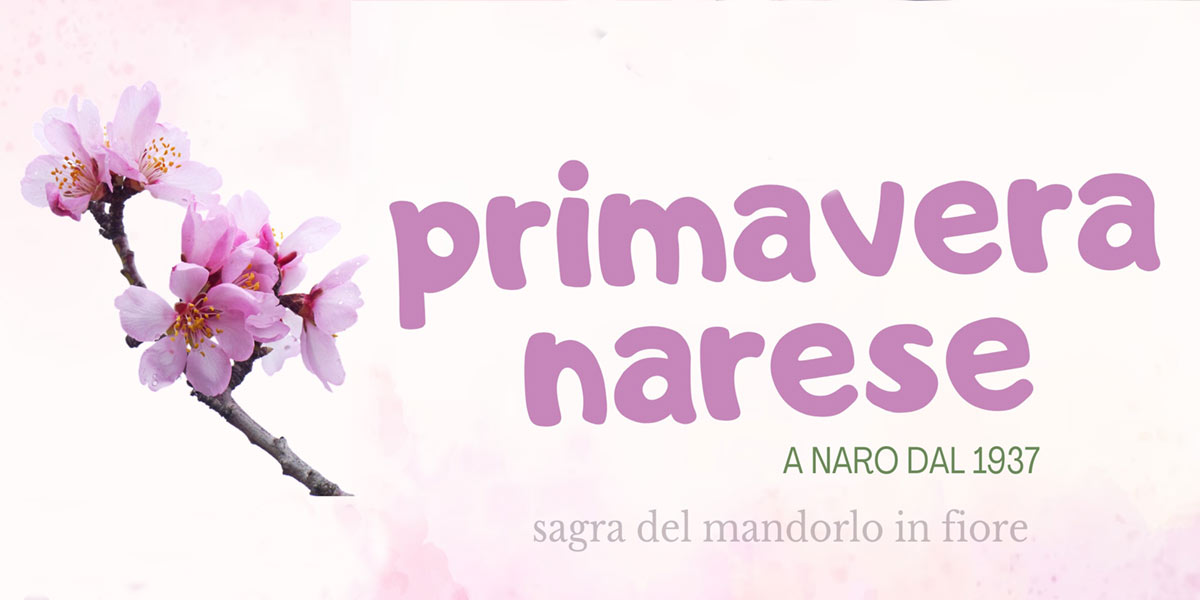 Javier martin - CC1.0
Date and Program
Martedì 21 Marzo
63° Giornata internazionale per l'eliminazione della discriminazione razziale
Flash mob e animazione per bambini
The Narese Spring, also known as the Almond Blossom Festival of Naro, is an event that celebrates the return of spring with the performance of local groups in their traditional costumes with richly decorated carts and carts, and of numerous popular foreign groups who give a cosmopolitan imprint on the event.
A significant tradition of the Naro Festival is the election of Miss Primavera Narese, with the awarding of the Aurea Fenice trophy to the most beautiful girl participating in the event who personifies the goddess Proserpina. This trophy is intended to commemorate the origins of this event born as a celebration linked to the arrival of spring, and according to the myth, to the return of Proserpina to the world of the living.
The event was created to remember and continue the tradition of the the first Almond Blossom Festival which takes place today in Agrigento but was born in the city of Naro.
enjoysicilia.it is in no way responsible for any errors, omissions or changes due to unpredictable factors. We strongly invite you to check for any last-minute changes by visiting the website and social media of the event organizer whose links are indicated in the information field.
---