Mezzojuso
---
Things to do, attractions, interesting facts
Useful information to fully enjoy your visit to Mezzojuso. Attractions to see, Traditional Festival, events and things to do to have fun, food to taste, which items to buy, which interesting facts to know and where to stay on vacation in Mezzojuso.
---
Mad Thinker - CC1.0
Mezzojuso is a small and charming village that stands on the eastern slopes of Rocca Busambra, in a green landscape of oak, chestnut, elm and ash woods.
The small village of Mezzojuso is the guardian of Arabeshe culture in Sicily. It is a fifteenth-century Albanian colony and even if today the mother tongue is no longer spoken in the village, the ethnic identity is perceptible in the liturgical diversity of the two rites, the Latin and the Greek. The heart of the village is the central square where there are two churches, one of the Catholic rite and one of the Byzantine rite.
Immersed in nature, located within the Bosco di Ficuzza Nature Reserve, Mezzojuso offers interesting starting points for fabulous naturalistic excursions. Mezzojuso is important from an agricultural point of view for the production of wheat, grapes, olives, chestnuts, almonds. Also noteworthy is the production of dairy products.
Events
---
What to see
---
Attractions to see in Mezzojuso
Interesting Facts
---
Interesting and fun facts, mythology, legend, folk tales and more to know about Mezzojuso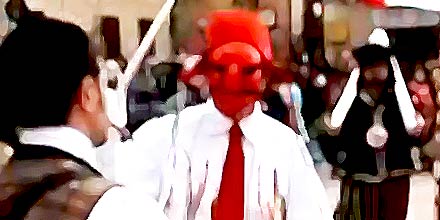 The pantomime of the Mastro di Campo is the re-enactment of a historical fact that took place in Mezzojuso: the assault that the Count of Modica made on the Castle to conquer the Queen Bianca of Navarre.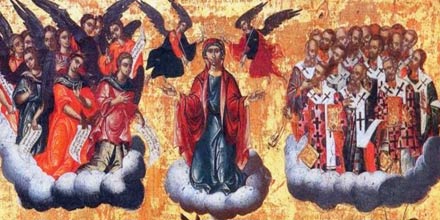 Mezzojuso preserves an enormous heritage of icons, four churches have the iconostasis.
Nearby Places
---
Below you will find a list of the most beautiful places to visit in the surroundings of Mezzojuso. The places are located at a maximum distance of about an half hour by car. Good fun!