Contessa Entellina
---
Things to do, attractions, interesting facts
Useful information to fully enjoy your visit to Contessa Entellina. Attractions to see, Traditional Festival, events and things to do to have fun, food to taste, which items to buy, which interesting facts to know and where to stay on vacation in Contessa Entellina.
---
Entoni2 - CC3.0
Contessa Entellina is a pretty village in the Belice Valley surrounded by large countryside and dense woods and on the northern slopes of the Brinjat hills.
Its territory is famous for its excellent wine production.
Contessa Entellina was founded by a community Albanian in the 15th century, today it is a multi-ethnic, multilingual and multi-religious village and is part of the three Arbëreshë communities of Sicily where the ancient Albanian language is still spoken.
---
What to see
---
Attractions to see in Contessa Entellina
Interesting Facts
---
Interesting and fun facts, mythology, legend, folk tales and more to know about Contessa Entellina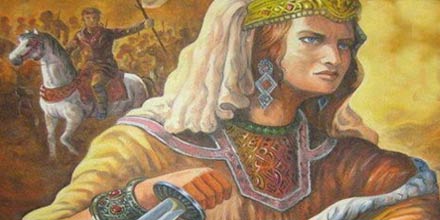 The legend of Rocca of Entella tells of the daughter of caliph Ibn Abbàd who preferred to die rather than surrender to the emperor.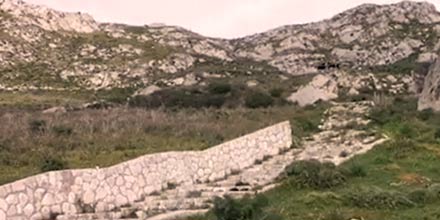 There are several legends that popular tradition handed down on the cave of the Rocca di Entella.
Nearby Places
---
Below you will find a list of the most beautiful places to visit in the surroundings of Contessa Entellina. The places are located at a maximum distance of about an half hour by car. Good fun!