Partanna
---
Things to do, attractions, interesting facts
Useful information to fully enjoy your visit to Partanna. Attractions to see, Traditional Festival, events and things to do to have fun, food to taste, which items to buy, which interesting facts to know and where to stay on vacation in Partanna.
---
Partanna is a small village located on the crest of a hill, between the rivers Modione and Belice.
It is believed that its name may have originated from its geographical location: "part'amna" as "between the two fumes".
It was the Grifeo family who built the walls to defend the town and in the fourteenth century they built the marvelous Arab and Norman castle, today the symbol of the city.
Events
---
What to see
---
Attractions to see in Partanna
Interesting Facts
---
Interesting and fun facts, mythology, legend, folk tales and more to know about Partanna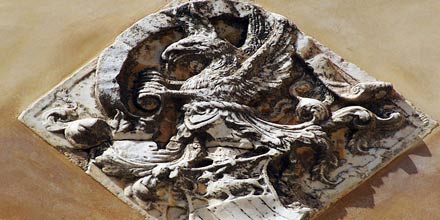 Legend tells of the origin of the name and the coat of arms of the noble family of the Grifeo di Partanna.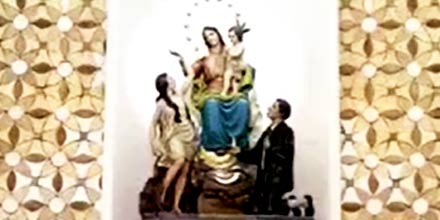 The legend tells of the miraculous event that gave rise to the cult of Madonna della Libera in Partanna.
Nearby Places
---
Below you will find a list of the most beautiful places to visit in the surroundings of Partanna. The places are located at a maximum distance of about an half hour by car. Good fun!