Antillo
---
Things to do, attractions, interesting facts
Useful information to fully enjoy your visit to Antillo. Attractions to see, Traditional Festival, events and things to do to have fun, food to taste, which items to buy, which interesting facts to know and where to stay on vacation in Antillo.
---
Hwman - CC3.0
Antillo is a small village that rises in the heart of the Valle d'Agrò, close to the Peloritani. It is located on the left side of the Antillo stream downstream of a steep mountain on top of which stands an imposing boulder: U casteddu, the castle.
In the middle between hills and mountains, it was born as a village of shepherds and boasts excellent agricultural production.
Antillo is the perfect destination for nature lovers: the Platani Valley is home to many varieties of flora and fauna.
Events
---
What to see
---
Attractions to see in Antillo
Interesting Facts
---
Interesting and fun facts, mythology, legend, folk tales and more to know about Antillo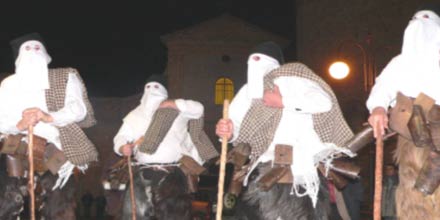 Antillo has a traditional carnival mask, the mask of the "Picuraru", the "shepherd".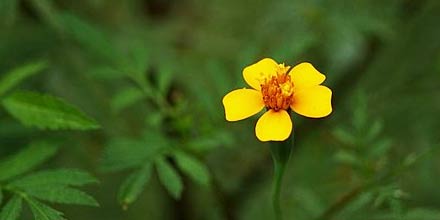 The etymology of the term "Antillo" indicates the ancient origin of the small village of Antillo.
Nearby Places
---
Below you will find a list of the most beautiful places to visit in the surroundings of Antillo. The places are located at a maximum distance of about an half hour by car. Good fun!