Enjoy Sicily
---
Guide to the discovery of the most authentic Sicily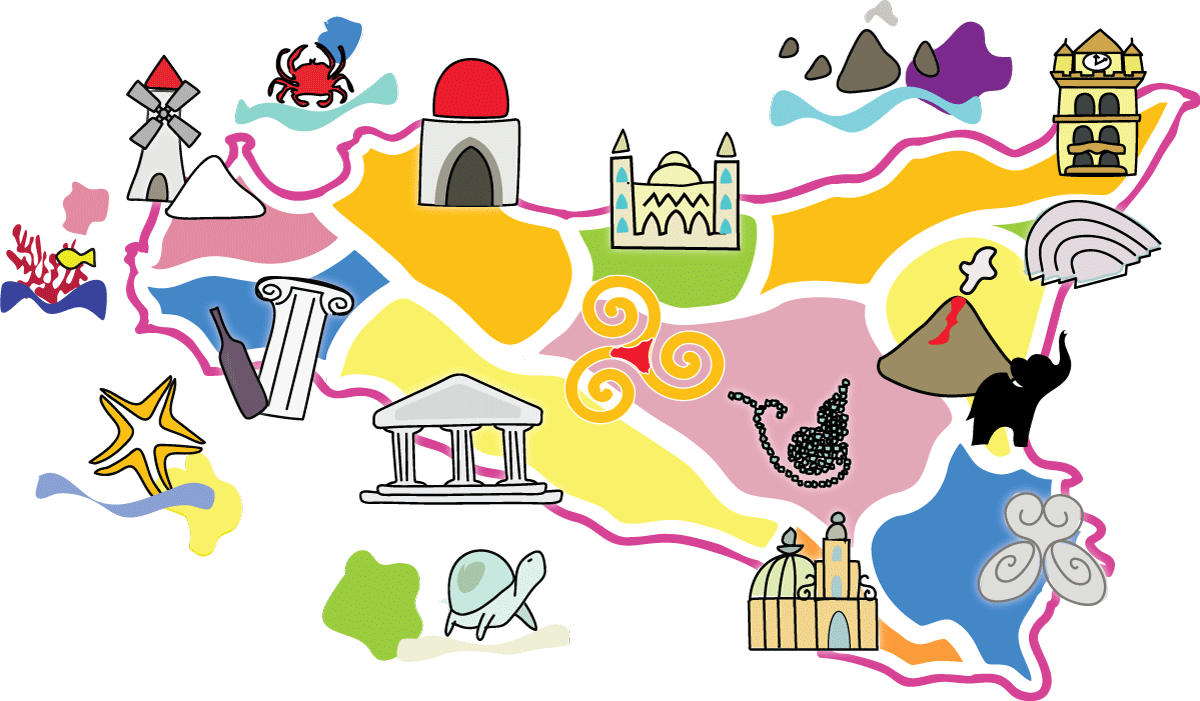 Tourist Areas
All of Sicily can be considered a large tourist area. We divide it into areas that do not exactly coincide with the nine provinces, but which have characteristics such as to be able to be visited even in a single weekend. In each area there are cities, towns, monuments, beaches, parks, nature reserves, mountains, typical products and much more, even lesser-known places; And also learn about myths, traditions and habits typical of that area. You will be able to find out what to see, what to eat, but also what to do for fun and what events are scheduled in the individual areas. All the places to visit within one area can be reached in less than an hour's drive car, thus allowing you a varied and flexible planning of your holiday. During the same day it is possible to have breakfast in a seaside village, to visit an archaeological or natural park and finally have dinner in a mountain village.
---
Typical Sicilian Products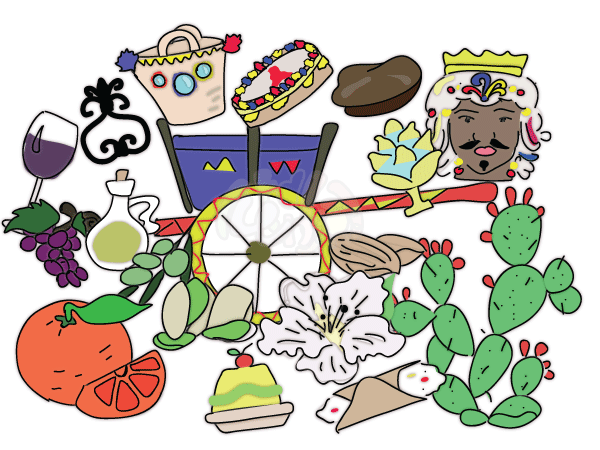 Traditional Sicilian Cuisine and Typical Dishes.
Pasta, pizza, fish and meal dishes, dessert.
Wine, Beer and Drinks. Local agricultural Products, Oil, Cheese, Cured Meat, Marmalaid. Handicrafts, Vases, plates, furnishings, handmade sicilian jewels,...
---
Interesting and Fun Facts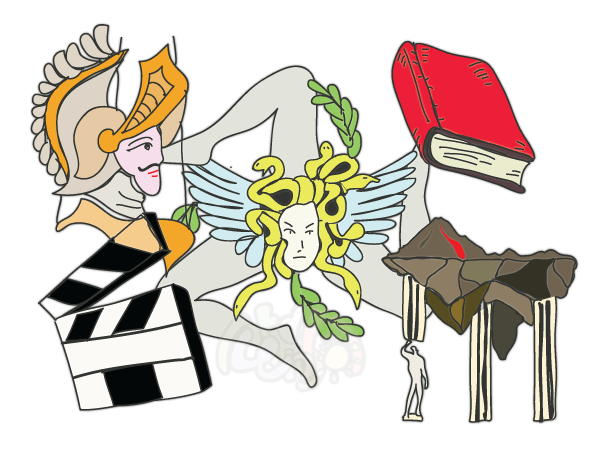 Interesting and Fun Facts about sicily.
Traditions, Famous Places, Film and book places, historical and well known places.
Sicilian Myths, Legends, Traditional histories, Anecdotes, Habits, curiosities, rules and customs,...
---
Events in Sicily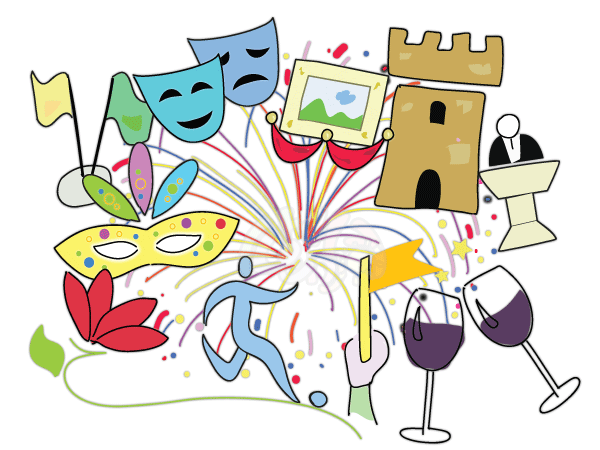 Festivals, Religious and Traditional Festivals, Historical Re-enactments.
Sporting Events, Nature and Wellbeing.
Exhibitions, Conferences and Conferences.
Events for teenagers, children and four-legged friends.
Concerts, Theatrical Shows , Fashion shows,...
---