Feast of Saint Joseph in Caltabellotta
---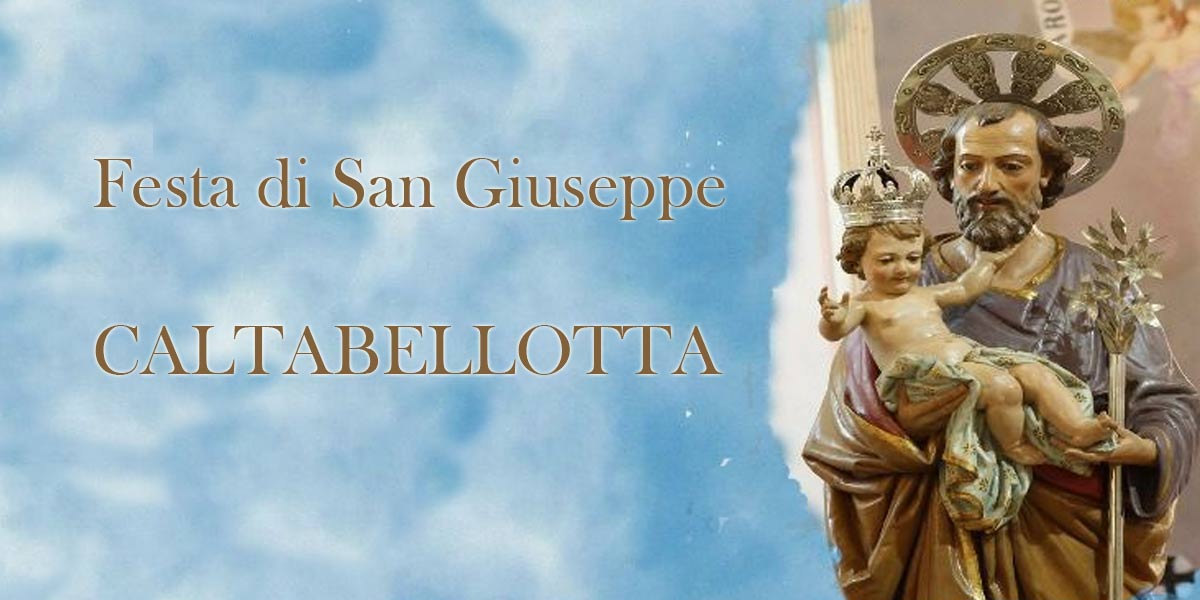 On the occasion of the feast of San Giuseppe, sumptuous celebrations dedicated to the patriarch take place in Caltabellotta. For the occasion, a magnificent altar is set up where a series of symbols strictly made of bread are displayed, enriched with products of the Sicilian gastronomic tradition, with the exception of meat-based products.
The saint is honored with the traditional procession that winds along the main streets of the town and through the tasting of tables and typical dishes.
The celebrations are generally accompanied by exhibitions and various events.
enjoysicilia.it is in no way responsible for any errors, omissions or changes due to unpredictable factors. We strongly invite you to check for any last-minute changes by visiting the website and social media of the event organizer whose links are indicated in the information field.
---