Marranzano World Fest 2023
---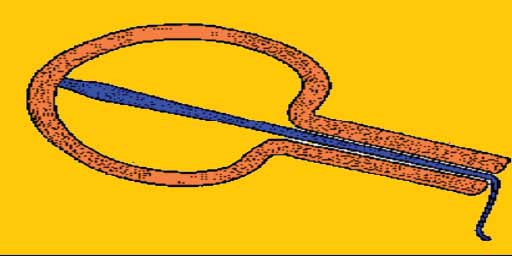 Ixitixel - CC3.0
MARRANZANO WORLD FEST
Every year the Marranzano World Fest inaugurates the summer of festivals in Sicily by promoting the rediscovery and enhancement of traditional music, song and dance through the fertile confrontation with musical cultures from all over the world, in which professional artists coexist with musicians and bearers singers of popular traditions handed down orally and made available to the modern world, becoming a reference point for a wide audience of researchers and enthusiasts.
The event aims to promote the idea of Sicily as a land of music, the place in the center of the Mediterranean in which to cultivate the culture of tolerance and cooperation. In this case, therefore, the musical instruments become the sound bridge between people, cultures, between ancient traditions and new experiments and allow you to rediscover the lost sounds of distant cultures.
Exhibitions of musical instruments, conferences, educational workshops, screenings, parties and obviously concerts in which there has never been a lack of space dedicated to the marranzano in Sicily and to harpsichords in the world.
enjoysicilia.it is in no way responsible for any errors, omissions or changes due to unpredictable factors. We strongly invite you to check for any last-minute changes by visiting the website and social media of the event organizer whose links are indicated in the information field.
---