Legend of the Cuba of Roses
---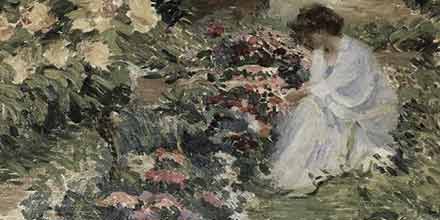 Several legends are linked to the Cuba delle Rose, an ancient Arab cistern near the Castle of Calatubo in Alcamo.
A first legend tells of the baroness Donna Gaetana De Ballis, the last baroness of the noble family who owned the castle of Calatubo and the fief from 1584, and wife of Giuseppe Papè, Prince of Valdina and Protonotaro of the Kingdom. Deprived of her true love, she poured all her affection towards her son Ugo Papè who was soon directed by his father to take vows, becoming one of the greatest bishops of the diocese of Mazara del Vallo. Once again deprived of love, the baroness, who became a princess at the moment of marriage, poured all her affection towards her beloved roses, which she cultivated secretly so as not to be seen by courtesans and residents. According to legend, in the place where the Cuba of Roses is located, in the early 1700s, there was a luxuriant garden in which roses bloomed only at night and in the presence of the princess. From the day of his death in 1769, the roses stopped blooming. It is said that every year, on the night of February 19, his ghost, with a candlestick in his hand, leaves the Castle of Calatubo to travel around Cuba in search of his beloved flowers.

A second linked legend to the ancient Arab reservoir of Alcamo he tells that Cuba was known for its recognized peculiarity of prophesying the looming nefarious future, through the reflections of the full moon in the mirror of its limpid waters.

A third ancient legend, set in 1300, it evokes the story of the eternal love between two young nobles linked to baronies of opposing factions during the terrible period of the fratricidal baronial wars for the management of fiefdoms. A story of love and death that evokes the most famous story of Romeo and Juliet.
---