Alcamo
---
Things to do, attractions, interesting facts
Useful information to fully enjoy your visit to Alcamo. Attractions to see, Traditional Festival, events and things to do to have fun, food to taste, which items to buy, which interesting facts to know and where to stay on vacation in Alcamo.
---
Leop81
Alcamo is located on the slopes of Mount Bonifato, in a few kilometers the hilly lands slope gently towards the sea, until reaching the splendid beaches of Alcamo Marina.
Alcamo is located in the center of the Gulf of Castellammare and the green of the vineyards and the the intense blue of the Mediterranean sea frames it.
Alcamo is a city of art, known as the city of castles since there are three castles in its territory.
Alcamo is known for its DOC wine, which is produced in the vineyards of the surrounding area.
Events
---
What to see
---
Attractions to see in Alcamo
Interesting Facts
---
Interesting and fun facts, mythology, legend, folk tales and more to know about Alcamo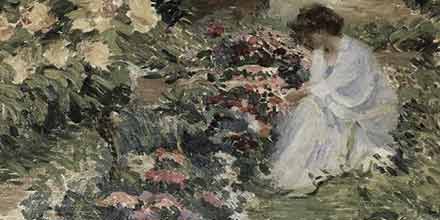 Several legends are linked to the Cuba delle Rose, an ancient Arab cistern near the Castle of Calatubo in Alcamo.
Nearby Places
---
Below you will find a list of the most beautiful places to visit in the surroundings of Alcamo. The places are located at a maximum distance of about an half hour by car. Good fun!