Festival of Strawberry in Cassibile
---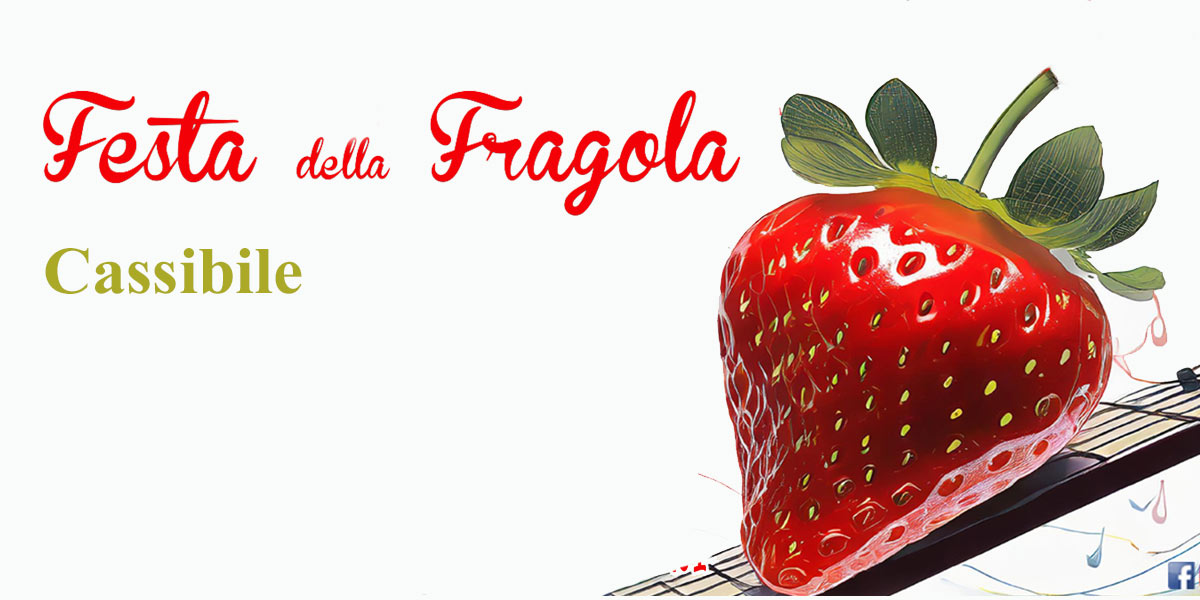 Forest & Kim Starr - CC3.0
From 29-April to 01-May the Cassibile Strawberry Festival will be held in Cassibile.
A mix of taste, fun, music, sport, entertainment, folklore, craftsmanship and Sicilian flavors.
About 120 exhibition stands from all over Sicily. Overwhelming, exhilarating and evocative are the shows and various entertainments, combined with the spectacular horse races.
THE MAXI CAKE
The triumphal STRAWBERRY CAKE weighing 600 kg is the culmination of delight, prepared and offered to the public on the afternoon of May 1st. A tasty tradition is to conclude the strawberry festival with the distribution of a delicious dessert in front of the central stage. Between hilarious music and engaging shows, the pastry chefs and their teams distribute slices of delicious cake ... strictly with the tasty red fruit: the strawberry.
enjoysicilia.it is in no way responsible for any errors, omissions or changes due to unpredictable factors. We strongly invite you to check for any last-minute changes by visiting the website and social media of the event organizer whose links are indicated in the information field.
---