Feast of San Giuseppe in Bagheria
---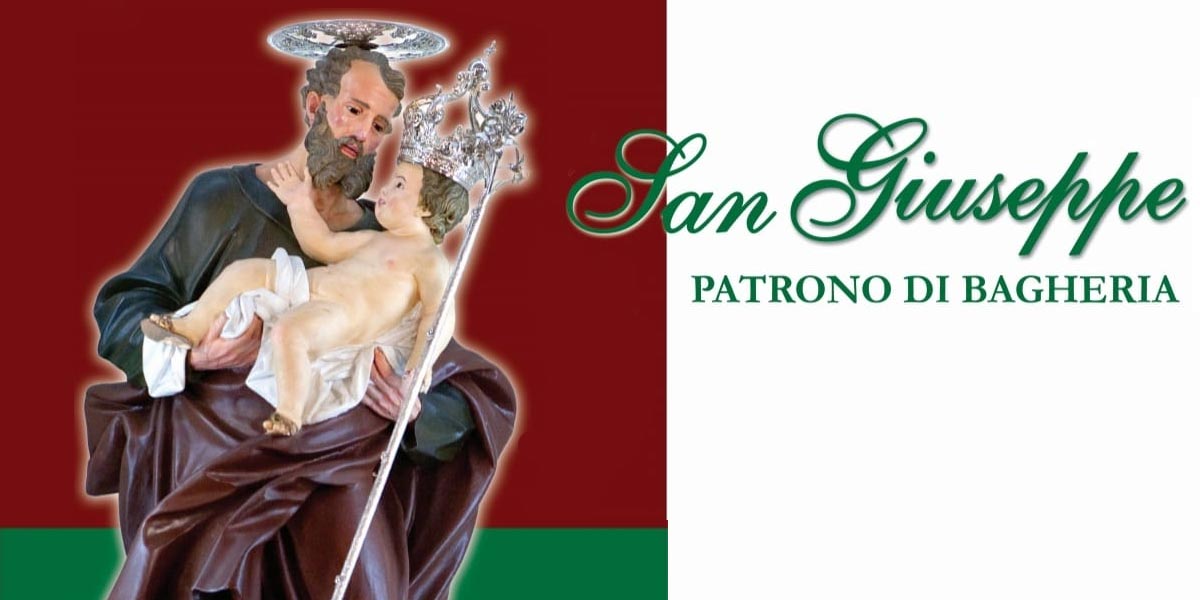 The celebrations in honor of San Giuseppe in Bagheria take place twice a year: on March 19th and in the first days of August.
The celebrations on March 19th are mainly religious. Traditional is the "vampa di San Giuseppe", the traditional fire that is lit on the evening of March 19th.
enjoysicilia.it is in no way responsible for any errors, omissions or changes due to unpredictable factors. We strongly invite you to check for any last-minute changes by visiting the website and social media of the event organizer whose links are indicated in the information field.
---