Feast of San Giuseppe in Ramacca
---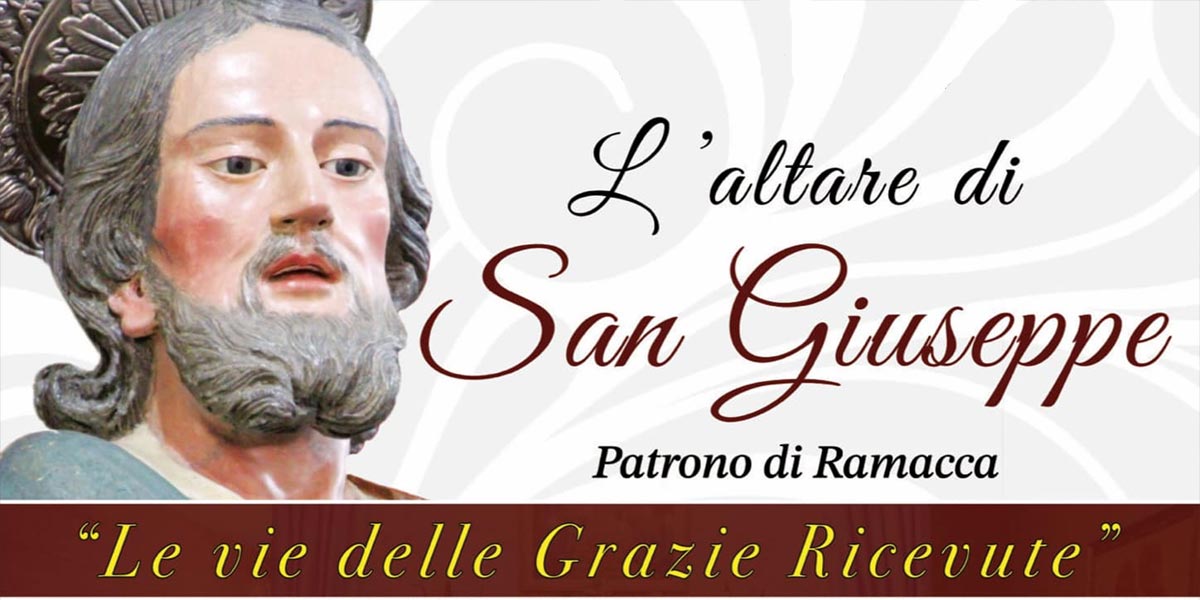 Marzoide88 - CC3.0
The Altars of St. Joseph
The feast of San Giuseppe in Ramacca is particularly felt since the Holy Patriarch is also the Patron Saint of the city.
The celebrations take place on March 18 and 19 and it is tradition to set up the altars of San Giuseppe. On the evening of March 18 it is tradition to visit the altars set up in the homes of devotees. Day 19 a large altar is set up in the main square of the city and the traditional pasta cu maccu is offered to all those present.
The celebrations for the Patron Saint also take place in the summer period, in the month of July, with a busy calendar of religious and cultural events.
enjoysicilia.it is in no way responsible for any errors, omissions or changes due to unpredictable factors. We strongly invite you to check for any last-minute changes by visiting the website and social media of the event organizer whose links are indicated in the information field.
---