Easter in Caltabellotta
---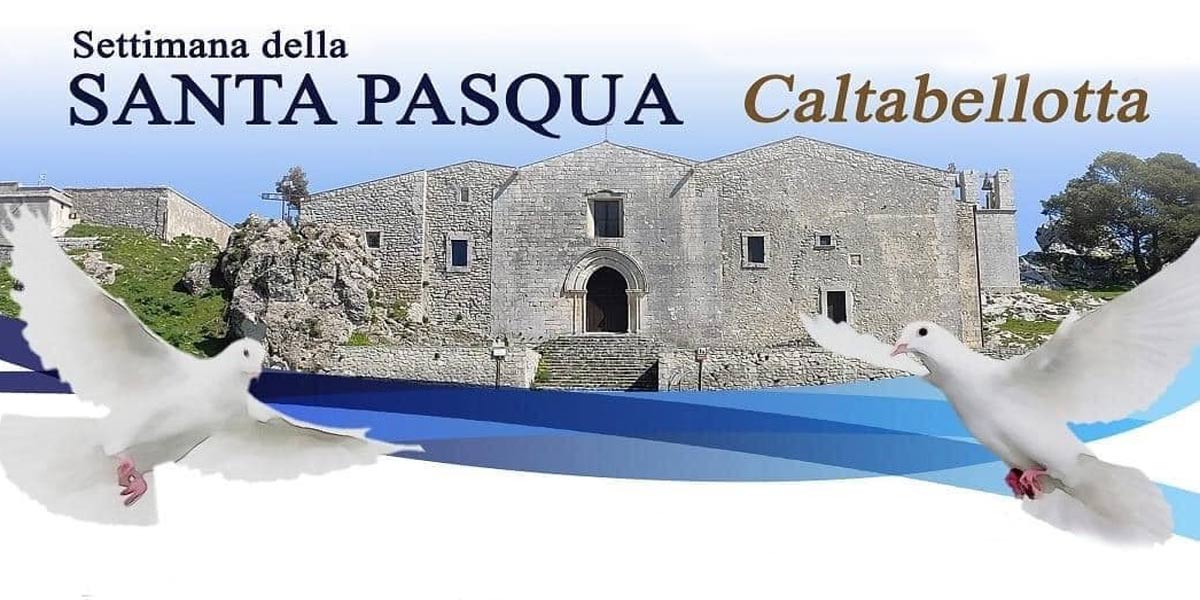 April 6 - 9
&nbspCaltabellotta (AG)
On the occasion of the celebrations for Easter in Caltabellotta, a program full of initiatives takes place.
On Holy Thursday, holy masses are celebrated in the churches of the Cappuccini, Carmine and Sant'Agostino. This is followed by the traditional tour of Li Sibiluchi.
On Good Friday in the morning there is a living via crucis which culminates with the moment of the crucifixion. In the afternoon the liturgical adoration and the adoration of the cross take place in the church of Sant'Agostino, followed by the procession with Our Lady of Sorrows up to Calvary, and in the evening with the procession with the dead Christ.
Holy Saturday takes place the Easter vigil and the holy mass of resurrection in the churches of the Capuchins, of Sant'Agostino and in the cathedral.
There are numerous initiatives scheduled for Easter Sunday, naturally centered on the resurrection. The day of celebration is announced with the firing of cannon bombs at dawn and the traditional "Nisciuta di San Micheli" takes place, i.e. "San Michele's exit" which, going around the streets of the town, announces the Risen Jesus. The festivities end with a fireworks display in the evening in Calvario.
enjoysicilia.it is in no way responsible for any errors, omissions or changes due to unpredictable factors. We strongly invite you to check for any last-minute changes by visiting the website and social media of the event organizer whose links are indicated in the information field.
---