Catafurco Waterfall
---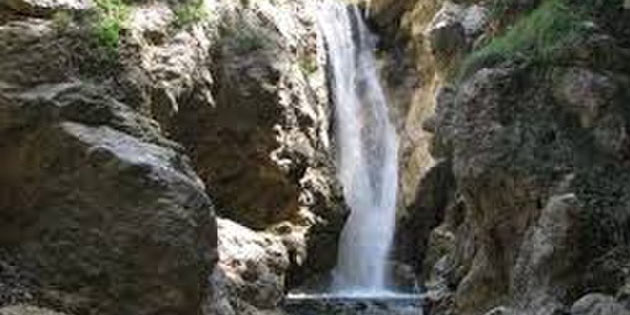 Giuseppe Scandura
---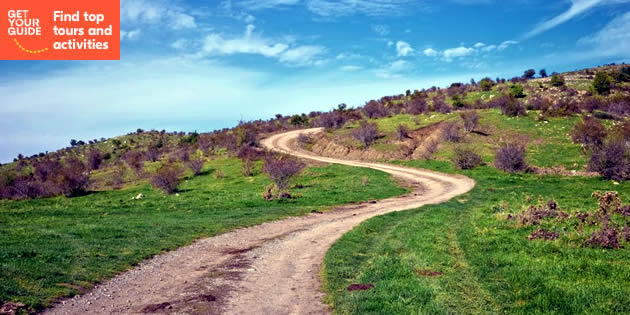 Discover the stunning Nebrodi Park on a guided day tour. Drive through the park in a 4x4 vehicle and see Mangalaviti Wood, Maulazzo Lake, Biviere Lake, and the Catafurco waterfall with a local guide.
---
The Catafurco Waterfall is located between the municipalities of Galati Mamertino and Longi, two of the gateways to the Nebrodi Park.
Formed by the rushing waters of the San Basilio stream, corresponding to a difference in height of 30 meters excavated by the centuries. Very high rocky walls shaped by the waters create the most beautiful jump of the splendid Sicilian protected area of ​​the Nebrodi Park. The continuous flow of the stream has created a scenic natural pool at the base of the waterfall called the Marmitta dei Giganti, inside which you can immerse yourself in the summer without difficulty.
The path develops almost entirely on a dirt road that serves small herds of goats, pigs and donkeys, which can be encountered along the way. Along the way, the tiny village of Molisa is worth a stop, an abandoned village built entirely of dry stone and where there are "paghiari" haystacks, shepherds' shelters with a stone base and a thatched roof. There are no areas along the route, the predominant vegetation is the Mediterranean scrub, where gorse shrubs and aromatic plants such as oregano and thyme stand out. Near the river bed, before arriving at the waterfall, there is a place where the petagna blooms, an endemic species of Sicily, very rare and at risk of extinction.