Feast of San Giuseppe in Salina
---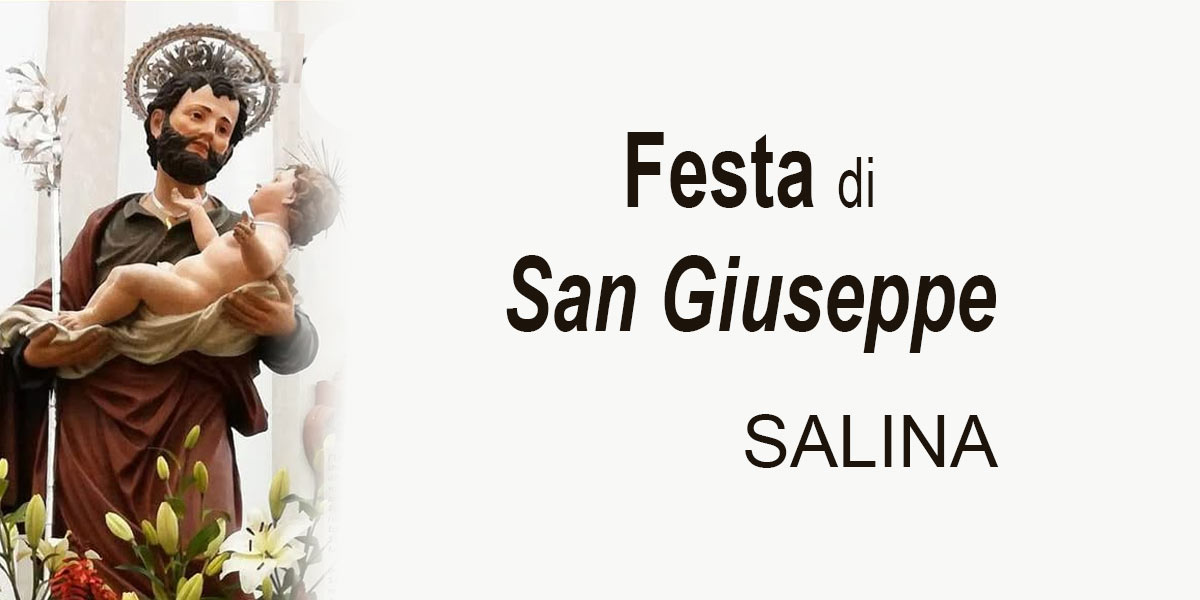 Billjones94 - CC4.0
In Malfa, on the island of Salina, on March 19th of each year on the occasion of the celebrations for San Giuseppe, one of the oldest traditions of the Aeolian archipelago takes place: the Tavolata di San Giuseppe.
This tradition dates back to 1835, a period in which the Aeolian Islands could boast a strong economy based on merchant transport. It is said that during a sea voyage a ship from Malfa found itself at the mercy of a terrible storm. The crew vowed to the Holy Patriarch to donate everything they had on board to the poor, if they arrived home safe and sound. The prayers were answered. Since then, in memory of that event, a representation has taken place every year in which a man, a girl and a child who impersonate the Holy Family with clothes from ancient Palestine, followed by local families who prepare numerous typically island dishes every year. and by some musicians, they go up the town in procession. During the walk, the heavy "quadare", that is the huge pots in which pasta and chickpeas are cooked, which represents the food of the poor, prepared according to a local recipe, are also carried on the shoulders. Once the festival was aimed almost exclusively at the less well-off, today the feast of San Giuseppe is also known as the first island culinary event of the year.
The traditional feast of the quadaro di San Giuseppe is repeated in the municipality of Lingua and takes place on the Sunday following the Tavolata di Malfa, so that the two events never overlap. During the festival, which takes place in the suggestive promenade of Malfa, the blessing of the "quadaro", the pot, and the distribution of pasta and chickpeas to those present takes place together with typical Aeolian dishes, fish and many varieties of desserts.
Also in the municipality of Leni, a town where San Giuseppe is also the patron saint, proposes the feast of the "quadaro di San Giuseppe" which, to avoid overlapping it with the hamlets of Malfa and Lingua, is celebrated every year on 1st of May.
enjoysicilia.it is in no way responsible for any errors, omissions or changes due to unpredictable factors. We strongly invite you to check for any last-minute changes by visiting the website and social media of the event organizer whose links are indicated in the information field.
---