Salina
---
Things to do, attractions, interesting facts
Useful information to fully enjoy your visit to Salina. Attractions to see, Traditional Festival, events and things to do to have fun, food to taste, which items to buy, which interesting facts to know and where to stay on vacation in Salina.
---
Carsten Steger - CC4.0
Salina is an island shaped by lava in an almost rectangular shape, offering breathtaking views, beautiful coasts, beautiful coves and a crystalline sea.
Salina is a green island, famous for the Nature Reserve which occupies more than half of its territory and for the suggestive naturalistic itineraries it offers.
Salina is divided into three municipalities, Santa Marina to the south, the main port of the island, Malfa to the north and Leni to the southwest. Characteristic are the villages of Lingua, Pollara and Rinella.
Salina is the island of Malvasia, a sweet and aromatic wine.
Events
---
What to see
---
Attractions to see in Salina
Interesting Facts
---
Interesting and fun facts, mythology, legend, folk tales and more to know about Salina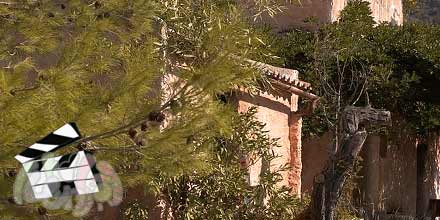 Some famous scenes from the film "Il Postino: the postman" were shot in Salina, in the small village of Pollara.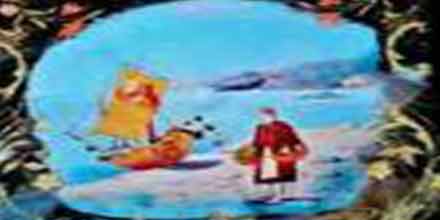 According to popular tradition, the start of the cultivation of Malvasia in Salina is linked to the arrival on the island of Venetian colonists.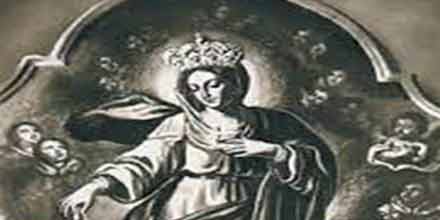 The story of the birth of the sanctuary of Salina is linked to the figure of a hermit who built a modest place to retire to pray.
Nearby Places
---
Below you will find a list of the most beautiful places to visit in the surroundings of Salina. The places are located at a maximum distance of about an half hour by car. Good fun!