Vulcano
---
Things to do, attractions, interesting facts
Useful information to fully enjoy your visit to Vulcano. Attractions to see, Traditional Festival, events and things to do to have fun, food to taste, which items to buy, which interesting facts to know and where to stay on vacation in Vulcano.
---
Carsten Steger - CC4.0
Vulcano is the island that perhaps best expresses a perfect balance between nature and human settlement: human interventions have simply shaped and enhanced what nature offered.
Vulcano is the spa island thanks to Thermal Mud Pools, Thermal Waters and Sulphurous Waters.
Splendid coves, picturesque stacks and black sand beaches make Vulcano one of the most characteristic and loved islands in the Mediterranean.
The Volcano dominates the island, watches over it, and is heir of the mythological charm conferred on it by the Greeks and Romans.
Events
---
What to see
---
Attractions to see in Vulcano
Interesting Facts
---
Interesting and fun facts, mythology, legend, folk tales and more to know about Vulcano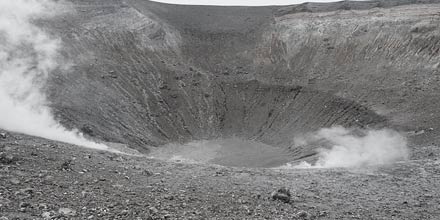 In the Middle Ages various legends rised on Aeolian Islands: one of these sees Vulcan the place where souls of damned burn.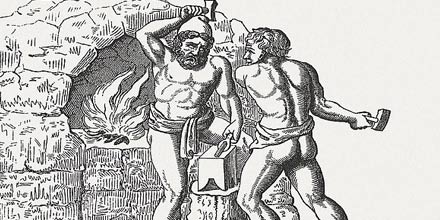 Vulcano island, starting with its name, is closely linked to myth of god Hephaestus, identified by Romans with the god Vulcan.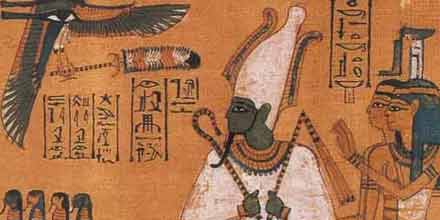 The myth of Osiris, the Egyptian god of the underworld and judge of the dead, is closely connected to the island of Vulcan.
Nearby Places
---
Below you will find a list of the most beautiful places to visit in the surroundings of Vulcano. The places are located at a maximum distance of about an half hour by car. Good fun!