Alicudi
---
Things to do, attractions, interesting facts
Useful information to fully enjoy your visit to Alicudi. Attractions to see, Traditional Festival, events and things to do to have fun, food to taste, which items to buy, which interesting facts to know and where to stay on vacation in Alicudi.
---
Carsten Steger - CC4.0
Alicudi is the wildest and most authentic island of the islands of the Aeolian archipelago.
It is a place where man and nature have learned to coexist in harmony: there are no cars, scooters, public lighting ... goods provide the donkeys.
Stony beaches, rocks overlooking the blue sea, splendid seabeds and characteristic paths among rosemary flowers, prickly pears, lemons and caper plants make the atmosphere of Alicudi surreal.
The inhabited area extends from the port towards the mound, along mule tracks with stone steps where there are small groups of houses clinging to the slope.
Events
---
What to see
---
Attractions to see in Alicudi
Interesting Facts
---
Interesting and fun facts, mythology, legend, folk tales and more to know about Alicudi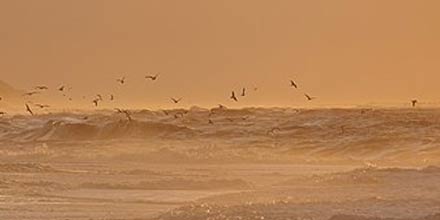 In Alicudi, in the Aeolian Islands, a popular legend speaks of females who fly, in the local dialect Mahare Arcudare .
Nearby Places
---
Below you will find a list of the most beautiful places to visit in the surroundings of Alicudi. The places are located at a maximum distance of about an half hour by car. Good fun!