Lipari
---
Things to do, attractions, interesting facts
Useful information to fully enjoy your visit to Lipari. Attractions to see, Traditional Festival, events and things to do to have fun, food to taste, which items to buy, which interesting facts to know and where to stay on vacation in Lipari.
---
Carsten Steger - CC4.0
Lipari is the largest of the seven "islands of the wind", the Aeolian Islands, and also the one that offers the most attractions and leisure opportunities.
Lipari preserves the history of the Aeolian archipelago, is home to the ancient Melingunis and the archaeological museum.
Lipari has wild bays, wonderful beaches and a splendid sea.
Lipari has a splendid natural landscape which, between the Mediterranean scrub and the wildest areas with volcanic rocks and debris, offers incredible views of the other islands Aeolian Islands.
Events
---
What to see
---
Attractions to see in Lipari
Interesting Facts
---
Interesting and fun facts, mythology, legend, folk tales and more to know about Lipari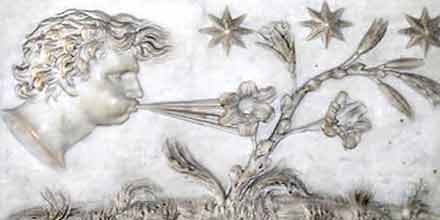 According to Greek mythology, the Aeolian Islands are named after the god Aeolus, the tamer god of the winds.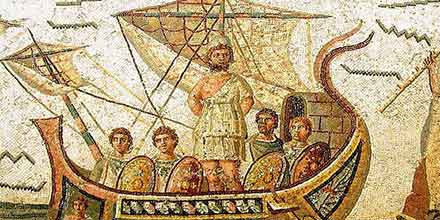 In the famous Homeric poem "the Odyssey", Ulysses also reaches the Aeolian islands where he meets the god Aeolus.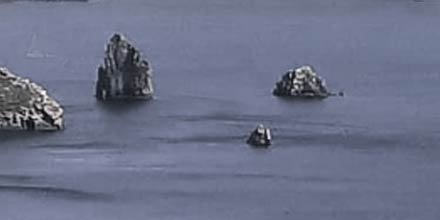 The strange shape of the stack of Petra Lunga on the island of Lipari has given rise to a popular legend.
Nearby Places
---
Below you will find a list of the most beautiful places to visit in the surroundings of Lipari. The places are located at a maximum distance of about an half hour by car. Good fun!