Panarea
---
Things to do, attractions, interesting facts
Useful information to fully enjoy your visit to Panarea. Attractions to see, Traditional Festival, events and things to do to have fun, food to taste, which items to buy, which interesting facts to know and where to stay on vacation in Panarea.
---
Carsten Steger - CC4.0
Panarea is the smallest and lowest of the islands of the Aeolian archipelago but also the oldest.
Panarea forms a tiny archipelago together with the islets of Basiluzzo, Spinazzola, Lisca Bianca, Dattilo, Bottaro, Lisca Nera and the rocks of Panarelli and Formiche.
The small and picturesque port of San Pietro, Ditella and Drautto are the only centers of the island.
Panarea is one of the most renowned destinations of international tourism, it is a mix of history, art, nature and worldliness. Frequented by wealthy tourists and personalities of the international jet set.
Panarea is known for its splendid beaches, its white houses and its blue sea.
Events
---
What to see
---
Attractions to see in Panarea
Interesting Facts
---
Interesting and fun facts, mythology, legend, folk tales and more to know about Panarea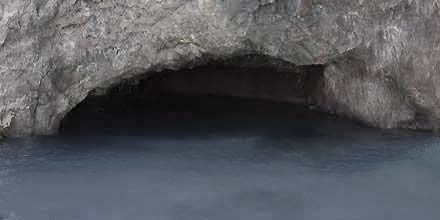 On the island of Panarea, on the Lisca Bianca rock, there is a cave that has become a destination for all lovers.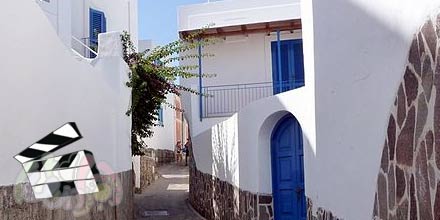 The plot of the Panarea film obviously unfolds on the smallest island of the Aeolian archipelago, Panarea.
Nearby Places
---
Below you will find a list of the most beautiful places to visit in the surroundings of Panarea. The places are located at a maximum distance of about an half hour by car. Good fun!