Pozzallo
---
Things to do, attractions, interesting facts
---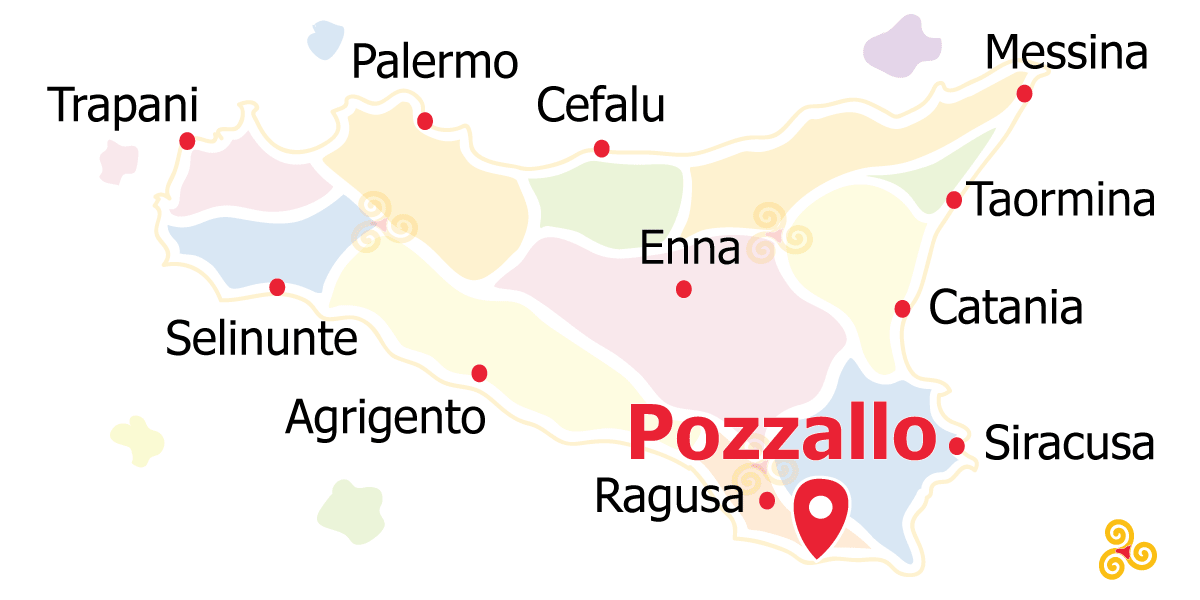 Area: Ragusa surroundings
Pozzallo is a small village overlooking the Mediterranean Sea, surrounded by gentle slopes planted with olive groves and vineyards.
The oldest attestations of human presence near the city date back to the Bronze Age and the Castelluccio culture. It reached great economic and commercial importance in the 14th century thanks to the construction of a grain export shipper. It obtained its autonomy from nearby Modica in 1829.
Today Pozzallo is a village with a tourist and seafaring vocation, it is famous for its port, the largest of the free consortium, for its wide and splendid beaches and for the fifteenth-century Torre Cabrera .
Things to do
Tour, Experience, Tastings,...
---
What to eat
Typical food, local wines and drinks, traditional dish to taste in Pozzallo
You can obviously taste all the typical products of Sicilian cuisine, the most well-known ones, such as cannoli, Sicilian cassata, arancini, etc. But there are some specialties typical of this area that are more difficult to find in other areas of Sicily.
Where to stay
Best Offers of Vacation Rental, hotel, B&B where to sleep in Pozzallo
---
Nearby Places
---
Below you will find a list of the most beautiful places to visit in the surroundings of Pozzallo. The places are located at a maximum distance of about an half hour by car. Good fun!