Santa Croce Camerina
---
Things to do, attractions, interesting facts
Useful information to fully enjoy your visit to Santa Croce Camerina. Attractions to see, Traditional Festival, events and things to do to have fun, food to taste, which items to buy, which interesting facts to know and where to stay on vacation in Santa Croce Camerina.
---
Johnnyfichte - CC2.5
Santa Croce Camerina, with an exquisitely Mediterranean character, overlooks the Sicilian channel with splendid beaches.
It was an ancient Greek colony founded in 598 BC. called Kamarina, and today it is possible to admire its remains.
Santa Croce di Camerina was under the domination of Romans, Arabs, Byzantines and Normans and the signs of the historical presence of these populations are still visible today in its architecture and in its traditions.
---
What to see
---
Attractions to see in Santa Croce Camerina
Interesting Facts
---
Interesting and fun facts, mythology, legend, folk tales and more to know about Santa Croce Camerina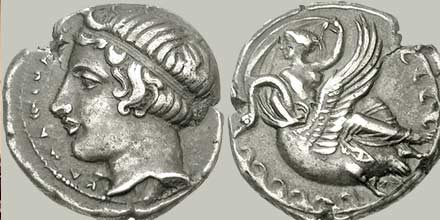 The myth tells of the love between Shepherd Ippari and Nymph Kamarina and explains origin of Kamarina lake and Ippari river.
Nearby Places
---
Below you will find a list of the most beautiful places to visit in the surroundings of Santa Croce Camerina. The places are located at a maximum distance of about an half hour by car. Good fun!