Trapani
---
Things to do, attractions, interesting facts
Useful information to fully enjoy your visit to Trapani. Attractions to see, Traditional Festival, events and things to do to have fun, food to taste, which items to buy, which interesting facts to know and where to stay on vacation in Trapani.
---
Myke Bryan - CC2.0
Trapani is the city of two seas: located at the foot of the rugged Mount Erice, it stretches over an arched promontory that seems to divide the Tyrrhenian Sea from the Ionian Sea.
Trapani is the city of salt: white mounds of salt stand out along the shore guarded by the picturesque windmills.
Trapani is a destination full of charm, history and culture: ancient monuments and palaces tell of the cultural and economic wealth of the city.
Trapani is also the city of sailing and is famous for its wonderful coast.
Events
---
What to see
---
Attractions to see in Trapani
Interesting Facts
---
Interesting and fun facts, mythology, legend, folk tales and more to know about Trapani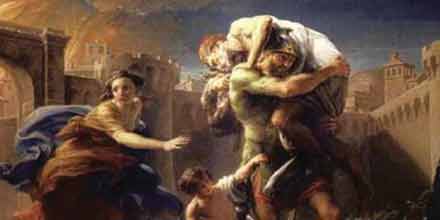 The birth of Trapani is linked to mythology and to the sickle shape that the strip of land on which it stands takes on.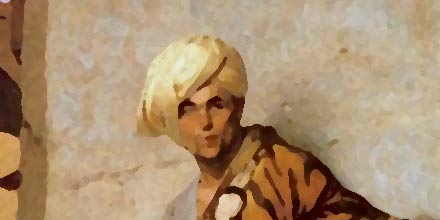 Serisso gate takes its name from Serisso who placed the severed head of his wife on the gate, guilty of having betrayed him.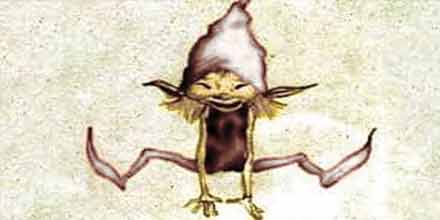 The Fattuzzi of Trapani are spiteful sprites punished by God and expelled from Paradise because they boasted of being equal to him.
Nearby Places
---
Below you will find a list of the most beautiful places to visit in the surroundings of Trapani. The places are located at a maximum distance of about an half hour by car. Good fun!