Marsala
---
Things to do, attractions, interesting facts
Useful information to fully enjoy your visit to Marsala. Attractions to see, Traditional Festival, events and things to do to have fun, food to taste, which items to buy, which interesting facts to know and where to stay on vacation in Marsala.
---
Rapidash95
Marsala is a legendary land, located on Capo Boeo, the extreme point of Italy.
It links its name to the history of the Italian Republic which from here, on 11 May 1860, Garibaldi set out towards unification. La its history is ancient: the Phoenicians come from the sea to settle on the island of Mozia, the archaeological pearl in the Stagnone lagoon, the most evocative and windy in all of Europe, characterized by windmills, piles of salt, shallow and flat waters , constant winds all year round and breathtaking views. Marsala binds its name to Marsala wine, with over 40 wineries in its territory it is the reference location for "wine lovers" from all over the world. Marsala is the world capital of kitesurfing.
Events
---
What to see
---
Attractions to see in Marsala
Interesting Facts
---
Interesting and fun facts, mythology, legend, folk tales and more to know about Marsala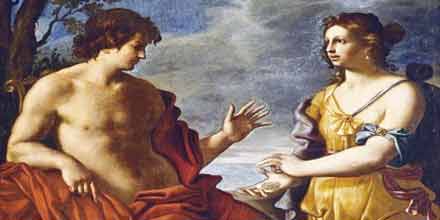 In Sicily the Sibyl of Cuma has been identified with the Sibyl of Lillibeo, today Marsala, where she was said to live in a cave.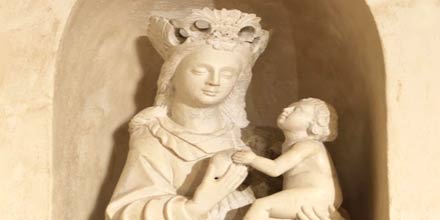 The Sanctuary of Maria SS.ma La Cava di Marsala rises above an ancient quarry where the Simulacrum of the Madonna was found.
Nearby Places
---
Below you will find a list of the most beautiful places to visit in the surroundings of Marsala. The places are located at a maximum distance of about an half hour by car. Good fun!