Sambuca di Sicilia
---
Things to do, attractions, interesting facts
Useful information to fully enjoy your visit to Sambuca di Sicilia. Attractions to see, Traditional Festival, events and things to do to have fun, food to taste, which items to buy, which interesting facts to know and where to stay on vacation in Sambuca di Sicilia.
---
Coshipi - CC2.0
Sambuca di Sicilia is a splendid village of Arab origin surrounded by the vineyards of the Belice Valley.
Sambuca boasts an ancient history that has its roots in the years of Arab domination.
In the past the village was called Zabut in honor of Emir Al Zabut who founded it after the Arab landing in Sicily in 827.
In the streets of the village the Arab influence is still strong and makes the atmosphere of Sambuca di Sicilia even more suggestive.
Events
---
What to see
---
Attractions to see in Sambuca di Sicilia
Interesting Facts
---
Interesting and fun facts, mythology, legend, folk tales and more to know about Sambuca di Sicilia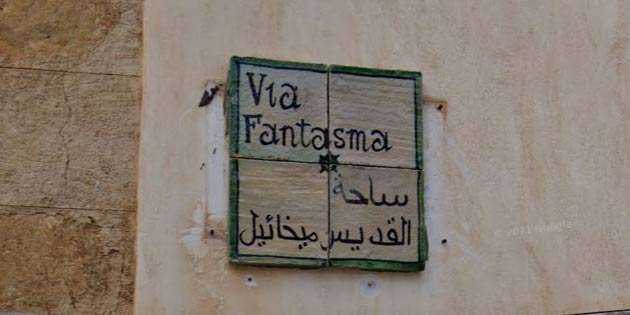 The legend tells of evil spirits who roamed the streets of the ancient Arab quarter of Sambuca di Sicilia.
Nearby Places
---
Below you will find a list of the most beautiful places to visit in the surroundings of Sambuca di Sicilia. The places are located at a maximum distance of about an half hour by car. Good fun!