Ribera
---
Things to do, attractions, interesting facts
Useful information to fully enjoy your visit to Ribera. Attractions to see, Traditional Festival, events and things to do to have fun, food to taste, which items to buy, which interesting facts to know and where to stay on vacation in Ribera.
---
Figiu - CC3.0
Ribera is a splendid town renowned for the presence of marvelous beaches, splendid waters and uncontaminated territories.
It was founded in 1627 by the prince of Paternò, Luigi Guglielmo Moncada, and bears the name of the prince's wife: Maria Afan de Ribera .
Ribera has great historical and artistic beauties that enrich its historic center
Ribera is the city of oranges: geographical position, favorable climate and abundance of water allowed the development of a flourishing agriculture. There are several Slow Food presidia present in its territory.
---
Interesting Facts
---
Interesting and fun facts, mythology, legend, folk tales and more to know about Ribera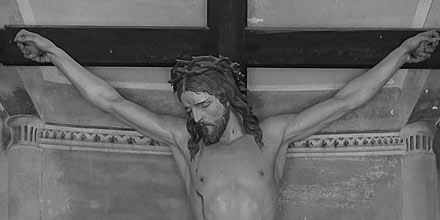 The legend of the Holy Crucifix of Ribera tells the story of its discovery which took place by the hand of a baker.
Nearby Places
---
Below you will find a list of the most beautiful places to visit in the surroundings of Ribera. The places are located at a maximum distance of about an half hour by car. Good fun!