Favara
---
Things to do, attractions, interesting facts
Useful information to fully enjoy your visit to Favara. Attractions to see, Traditional Festival, events and things to do to have fun, food to taste, which items to buy, which interesting facts to know and where to stay on vacation in Favara.
---
Toni Pecoraro
Favara, located on the hills not far from Agrigento and the Valley of the Temples, is an ancient village recovered with art and beauty.
Favara is a village surrounded by tall and gray palaces, but which in its heart contains solemn and ancient architecture . A great recovery process has led to Favara a bookshop, installations, murals and art exhibitions.
Today Favara is the Farm Cultural Park which, according to the British blog Purple Travel, represents one of the 10 unmissable destinations in the world for those who loves contemporary art.
Events
---
What to see
---
Attractions to see in Favara
Interesting Facts
---
Interesting and fun facts, mythology, legend, folk tales and more to know about Favara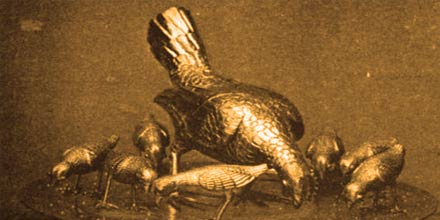 The legend of the golden chicks tells of a treasure hidden in the Caltafaraci mountain of Favara and of an enchantment that guards it.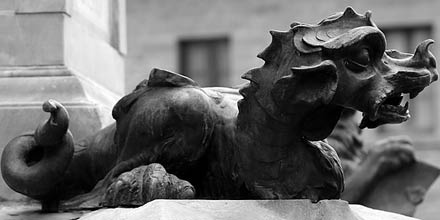 The legend of the Biddina tells of a terrible monster that lived in the Conzo stream in Favara.
Nearby Places
---
Below you will find a list of the most beautiful places to visit in the surroundings of Favara. The places are located at a maximum distance of about an half hour by car. Good fun!