Casteltermini
---
Things to do, attractions, interesting facts
Useful information to fully enjoy your visit to Casteltermini. Attractions to see, Traditional Festival, events and things to do to have fun, food to taste, which items to buy, which interesting facts to know and where to stay on vacation in Casteltermini.
---
Mattaurizio - CC2.5
Casteltermini is a small village nestled in the Sicani Mountains known because it houses the oldest wooden cross in the world. Rocca Ficarazze and those with prehistoric caves and chambers of Monte Rovereto, and is rich in sulfur mines that today are part of an ethno-anthropological journey to discover the world of miners.
Events
---
What to see
---
Attractions to see in Casteltermini
Interesting Facts
---
Interesting and fun facts, mythology, legend, folk tales and more to know about Casteltermini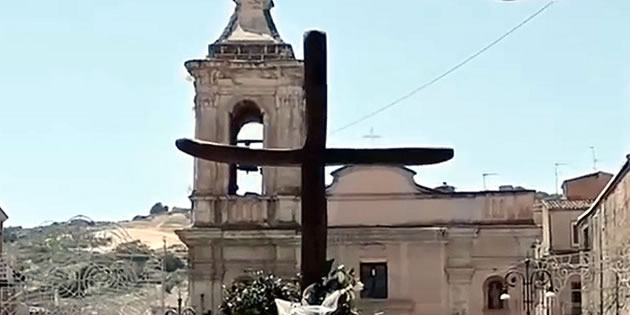 The oldest wooden cross in the world is located in Sicily, in Casteltermini, a small village in the province of Agrigento, and dates back to 2000 years ago.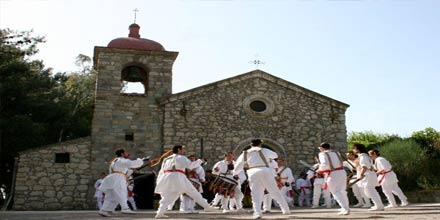 The Tataratà is an ancient dance armed with sparkling steel swords typical of the small village of Casteltermini.
Nearby Places
---
Below you will find a list of the most beautiful places to visit in the surroundings of Casteltermini. The places are located at a maximum distance of about an half hour by car. Good fun!