Palazzolo Acreide
---
Things to do, attractions, interesting facts
Useful information to fully enjoy your visit to Palazzolo Acreide. Attractions to see, Traditional Festival, events and things to do to have fun, food to taste, which items to buy, which interesting facts to know and where to stay on vacation in Palazzolo Acreide.
---
Clemensfranz - CC2.5
Palazzolo Acreide, set in the splendid scenery of the Iblei mountains, is a Baroque village, a UNESCO World Heritage Site.
Palazzolo Acreide is striking for the singularity of its urban structure, rich in testimonies of different eras: the ancient Greek settlement of Akrai in the upper part of the city; the medieval center with the castle; the upper district, rebuilt after the earthquake of 1693, with its baroque churches and ancient noble palaces.
Events
---
What to see
---
Attractions to see in Palazzolo Acreide
Interesting Facts
---
Interesting and fun facts, mythology, legend, folk tales and more to know about Palazzolo Acreide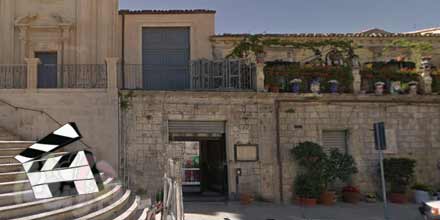 The events of the film "Born tired" are set in the streets of the magnificent village of Palazzolo Acreide.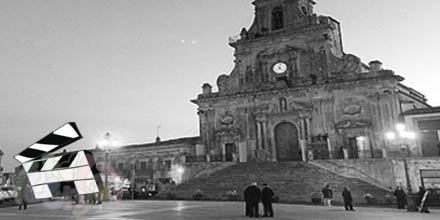 Palazzolo Acreide was the protagonist of high fashion by Dolce and Gabbana thanks to spring/summer 2020 advertising campaign.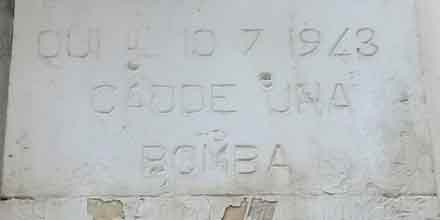 Along the streets of Palazzolo Acreide, engraved on the walls of ancient buildings, there are inscriptions that tell the story of the town.
Nearby Places
---
Below you will find a list of the most beautiful places to visit in the surroundings of Palazzolo Acreide. The places are located at a maximum distance of about an half hour by car. Good fun!