Francofonte
---
Things to do, attractions, interesting facts
Useful information to fully enjoy your visit to Francofonte. Attractions to see, Traditional Festival, events and things to do to have fun, food to taste, which items to buy, which interesting facts to know and where to stay on vacation in Francofonte.
---
Davide Mauro - CC4.0
Francofonte is perched on a volcanic summit and along the side of a hill overlooking the very fertile plain of Catania.
The first inhabited center was built in the fourteenth century by the will of some men to escape the clashes between the Catalan faction and the Latina in the nearby territory of Lentini. Thus it was built in an elevated position as it was less exposed to the risks of the surrounding plains. The farmhouse was then transformed into a fortress, with the construction of the keep and the fortified walls. Thus arose the first nucleus of the castle around which the town gradually developed.
The city of Francofonte is renowned for the production of the Blood Orange of Sicily. It is believed that the Tarocco variety of blood oranges originated in this area and that from here it first spread to the Catania Plain and then throughout Sicily. The Tarocco di Francofonte PGI is considered the most valuable blood orange.
Events
---
What to see
---
Attractions to see in Francofonte
What to eat
---
Typical food, local wines and drinks, traditional dish to taste in Francofonte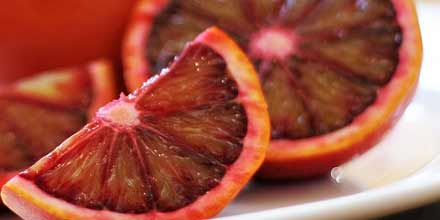 Sicilian jams and marmalades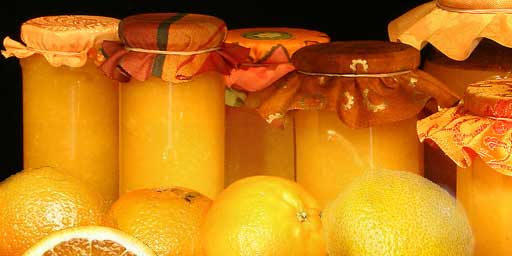 Interesting Facts
---
Interesting and fun facts, mythology, legend, folk tales and more to know about Francofonte
Nearby Places
---
Below you will find a list of the most beautiful places to visit in the surroundings of Francofonte. The places are located at a maximum distance of about an half hour by car. Good fun!