Carini
---
Things to do, attractions, interesting facts
Useful information to fully enjoy your visit to Carini. Attractions to see, Traditional Festival, events and things to do to have fun, food to taste, which items to buy, which interesting facts to know and where to stay on vacation in Carini.
---
Spassal2008 - CC3.0
Carini is a medieval village with a splendid castle made known by the famous legend of the Baroness of Carini.
The village joins its beautiful sea through the laughing green of the lemon gardens.
Carini is a place rich in history and its famous catacombs are an example of this.
Carini is a place rich in natural beauty and its green woods and fascinating caves testify it.
Carini is a seaside destination with splendid beaches and a crystalline sea.
---
What to see
---
Attractions to see in Carini
Interesting Facts
---
Interesting and fun facts, mythology, legend, folk tales and more to know about Carini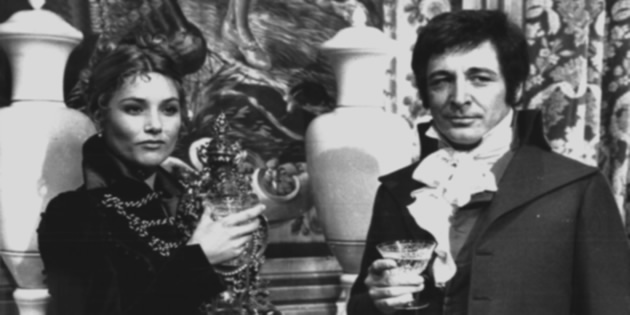 The legend of the Baroness of Carini is a true story, which tells a tragic story that took place in the castle of Carini.
Nearby Places
---
Below you will find a list of the most beautiful places to visit in the surroundings of Carini. The places are located at a maximum distance of about an half hour by car. Good fun!