Termini Imerese
---
Things to do, attractions, interesting facts
Useful information to fully enjoy your visit to Termini Imerese. Attractions to see, Traditional Festival, events and things to do to have fun, food to taste, which items to buy, which interesting facts to know and where to stay on vacation in Termini Imerese.
---
trolvag - CC3.0
Termini Imerese is a charming town enclosed between Monte San Calogero on one side and the sea on the other.
Termini Imerese boasts ancient Greek origins and is rich in history and culture to offer to its visitors.
It is well known and appreciated, since ancient times, for the beneficial effects of its thermal waters: the modern spas are located in the place where the ancient Roman baths once stood, some remains of which are still visible today.
Events
---
What to see
---
Attractions to see in Termini Imerese
Interesting Facts
---
Interesting and fun facts, mythology, legend, folk tales and more to know about Termini Imerese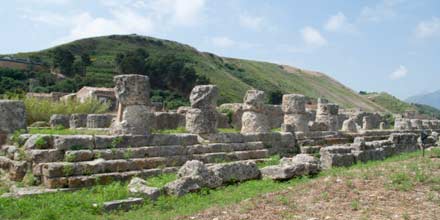 The name "Termini Imerese" narrates the ancient history of this town known since ancient times for its thermal waters.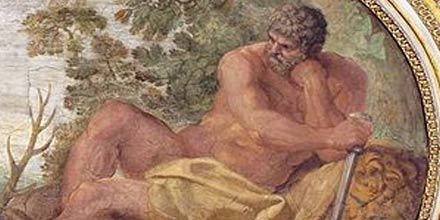 Termini Imerese has been known since ancient times for its thermal waters and according to the myth Hercules was the first to enjoy the benefits of its waters.
Nearby Places
---
Below you will find a list of the most beautiful places to visit in the surroundings of Termini Imerese. The places are located at a maximum distance of about an half hour by car. Good fun!