Prizzi
---
Things to do, attractions, interesting facts
Useful information to fully enjoy your visit to Prizzi. Attractions to see, Traditional Festival, events and things to do to have fun, food to taste, which items to buy, which interesting facts to know and where to stay on vacation in Prizzi.
---
Jos Dielis - CC2.0
Prizzi is a small village that stands on the southern slope of an isolated mountain, north of the Sicilian Apennine chain. It is a place rich in naturalistic and historical attractions.
Its origins are ancient and this is testified by the settlement of Elymian origins, known by the name Hippana.
Its center maintains the characteristics of the medieval village with small and winding streets that wind around the ancient castle.
Surrounded by fertile countryside that abounds in the purest waters, the village is renowned for its cereals, legumes, dairy products and oil.
Events
---
What to see
---
Attractions to see in Prizzi
Interesting Facts
---
Interesting and fun facts, mythology, legend, folk tales and more to know about Prizzi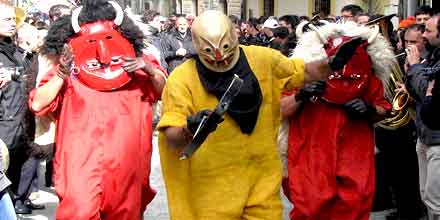 The Ballo dei Diavoli in Prizzi is a traditional festival, on the border between the sacred and the profane, which takes place every year in Prizzi on Easter Sunday.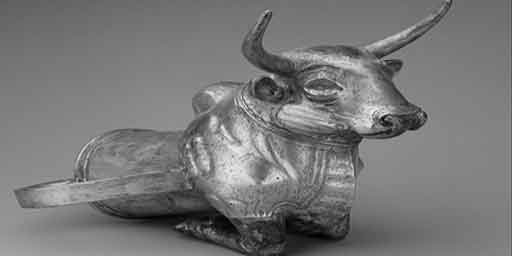 An architectural frieze depicting a bull is set in the façade of the Church of the SS Crocifisso. A legend explains its origin.
Nearby Places
---
Below you will find a list of the most beautiful places to visit in the surroundings of Prizzi. The places are located at a maximum distance of about an half hour by car. Good fun!