Corleone
---
Things to do, attractions, interesting facts
Useful information to fully enjoy your visit to Corleone. Attractions to see, Traditional Festival, events and things to do to have fun, food to taste, which items to buy, which interesting facts to know and where to stay on vacation in Corleone.
---
Michael Urso - CC2.0
The fame of the city of Corleone is linked to the mafia, it is famous for being the birthplace of the famous mafia boss Riina and for having given its name to the main character of the famous film by Francis Ford Coppola "The Godfather".
But the city of Corleone is the city of a hundred churches, its historic center is a tangle of narrow streets and alleys full of precious and fascinating places of worship.
Corleone also offers natural beauties, such as the Due Rocche waterfall.
Finally the kingdom of Ficuzza is a fascinating combination of art, history and nature.
Events
---
What to see
---
Attractions to see in Corleone
Interesting Facts
---
Interesting and fun facts, mythology, legend, folk tales and more to know about Corleone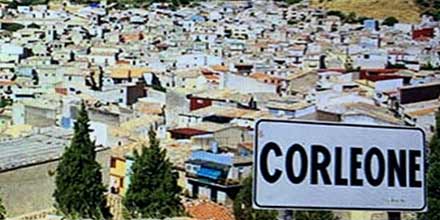 The fame of the town of Corleone began when its name was linked to the mafia family in the saga of "The Godfather".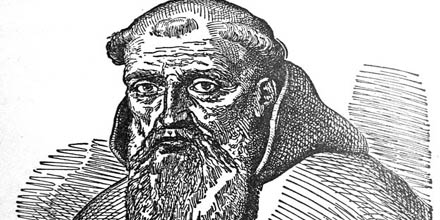 It is believed that A. Manzoni was inspired by San Bernardo da Corleone for the character of Fra Cristoforo in "I Promessi Sposi".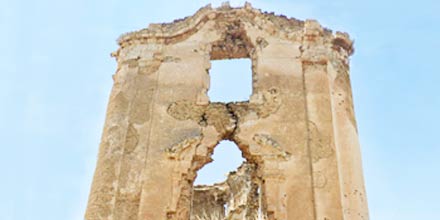 The ruin of the church of San Marco in Corleone is one of the most fascinating and mysterious churches in the city of Corleone.
Nearby Places
---
Below you will find a list of the most beautiful places to visit in the surroundings of Corleone. The places are located at a maximum distance of about an half hour by car. Good fun!