Piana degli Albanesi
---
Things to do, attractions, interesting facts
Useful information to fully enjoy your visit to Piana degli Albanesi. Attractions to see, Traditional Festival, events and things to do to have fun, food to taste, which items to buy, which interesting facts to know and where to stay on vacation in Piana degli Albanesi.
---
Gspata - CC4.0
Piana degli Albanesi is the most important Albanian colony in Sicily.
It was founded in the second half of the 15th century, when, following the Turkish invasion of the Balkan peninsula, groups of Albanian refugees sought refuge in the nearby coasts of Sicily and still retains their ethnic-linguistic identity.
Particularly interesting is the Late medieval urban fabric of the town with the typical local stone fountains.
Piana degli Albanesi is also nature: bordered by high mountains, it is reflected on a splendid lake.
Events
---
What to see
---
Attractions to see in Piana degli Albanesi
Interesting Facts
---
Interesting and fun facts, mythology, legend, folk tales and more to know about Piana degli Albanesi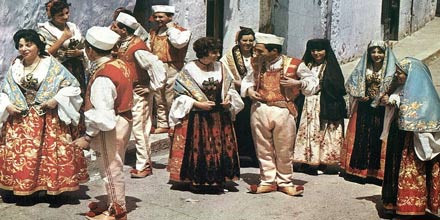 The Traditional Female Costume of Piana degli Albanesi represents the cultural identity of this colony founded in 1488.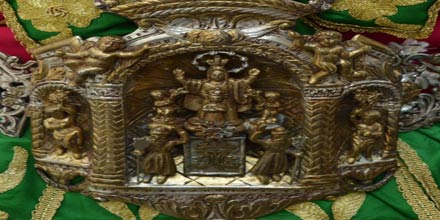 The Brezi is a belt that represents the main ornament of the traditional costume of Piana degli Albanesi.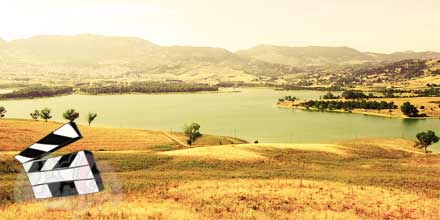 Some scenes of "Il Gattopardo" were shot in the Sicilian countryside of Piana degli Albanesi.
Nearby Places
---
Below you will find a list of the most beautiful places to visit in the surroundings of Piana degli Albanesi. The places are located at a maximum distance of about an half hour by car. Good fun!