Castelmola
---
Things to do, attractions, interesting facts
Useful information to fully enjoy your visit to Castelmola. Attractions to see, Traditional Festival, events and things to do to have fun, food to taste, which items to buy, which interesting facts to know and where to stay on vacation in Castelmola.
---
Arnoldius - CC2.5
Castelmola is a small medieval village located on the top of a peak overlooking the Ionian Sea. Its origins date back to the pre-Hellenic period. Mylai was the name of the first settlement dating back to the Iron Age, the work of the Sicilians.
Its name originates from the conformation of the large boulder on which it stands which resembles a "mill".
The historic center of Castelmola it is very suggestive thanks to its perfectly preserved medieval urban layout, made up of picturesque narrow alleys, small squares and ancient churches.
Events
---
What to see
---
Attractions to see in Castelmola
Interesting Facts
---
Interesting and fun facts, mythology, legend, folk tales and more to know about Castelmola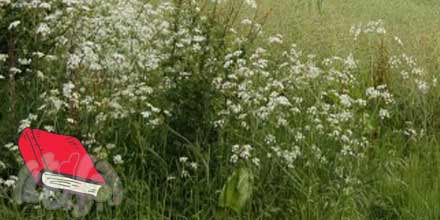 The city of Castelmola hides a close connection with the famous novel by D. H. Lawrence "Lady Chatterley's Lover".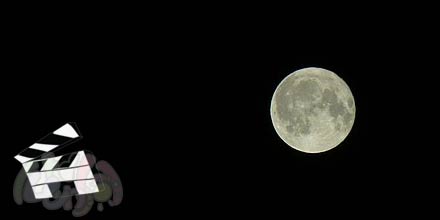 The legend of the Lupinaries tells of terrible sorcerers who lived in the ancient village of Castelmola.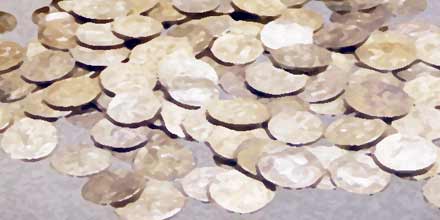 A legend very much alive in the memory of village of Castelmola is that of "truvatura", or rather the discovery of a treasure.
Nearby Places
---
Below you will find a list of the most beautiful places to visit in the surroundings of Castelmola. The places are located at a maximum distance of about an half hour by car. Good fun!