Fiumefreddo
---
Things to do, attractions, interesting facts
Useful information to fully enjoy your visit to Fiumefreddo. Attractions to see, Traditional Festival, events and things to do to have fun, food to taste, which items to buy, which interesting facts to know and where to stay on vacation in Fiumefreddo.
---
Alberto Panu - CC3.0
Fiumefreddo di Sicilia is located on the north-eastern slopes of Mount Etna and boasts beautiful beaches. The geographical position and the climate determined by the beneficial effects of the sea breeze make Fiumefreddo a pleasant town, surrounded by greenery, both in the area coast, rich in eucalyptus groves and other wooded vegetation, which in the upstream area.
The Castello degli Schiavi is located in the countryside of Fiumefreddo, a splendid jewel of Sicilian rural baroque of the '700.
Of high naturalistic and scientific interest is the Oriented Natural Reserve of the Fiumefreddo River.
Events
---
What to see
---
Attractions to see in Fiumefreddo
Interesting Facts
---
Interesting and fun facts, mythology, legend, folk tales and more to know about Fiumefreddo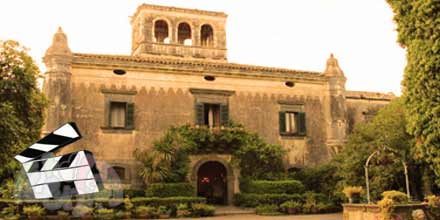 The Castle of the Slaves is famous throughout the world because it was used as a set in the film trilogy "The Godfather".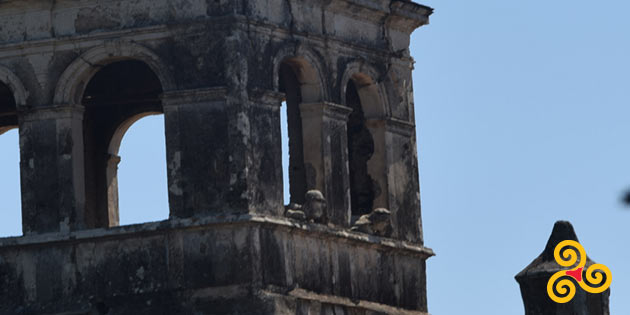 The legend tells the story of Castle of the slaves of Fiumefreddo and the origin of the two Moorish statues that scan the sea.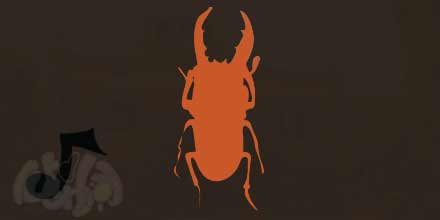 The singer-songwriter Franco Battiato chose the Castle of the Slaves as the set of the music video "Shock in My Town".
Nearby Places
---
Below you will find a list of the most beautiful places to visit in the surroundings of Fiumefreddo. The places are located at a maximum distance of about an half hour by car. Good fun!