Giardini Naxos
---
Things to do, attractions, interesting facts
Useful information to fully enjoy your visit to Giardini Naxos. Attractions to see, Traditional Festival, events and things to do to have fun, food to taste, which items to buy, which interesting facts to know and where to stay on vacation in Giardini Naxos.
---
Viktorija O. - CC1.0
Giardini Naxos is a splendid seaside tourist resort located at the foot of Taormina. It is located in a small bay protected by gentle and green hills that descend towards the crystalline and transparent sea.
Giardini Naxos boasts beaches with stretches of sand among the most beautiful in the whole Ionian Sea
Giardini Naxos is also a village rich in history: it is the first Greek colony of Sicily, founded in 734 BC from the Calcidesi d'Eubea, whose remains can still be admired today in its archaeological complex. The Nike is its symbol and testifies to the twinning with the Greek city of Chalcis Euboea and its ancient origins.
Events
---
What to see
---
Attractions to see in Giardini Naxos
Interesting Facts
---
Interesting and fun facts, mythology, legend, folk tales and more to know about Giardini Naxos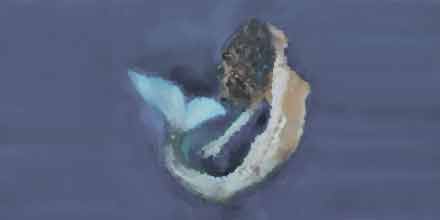 The Sirina river, between Giardini Naxos and Taormina, is known for the echoes produced by the waters that have given rise to a myth.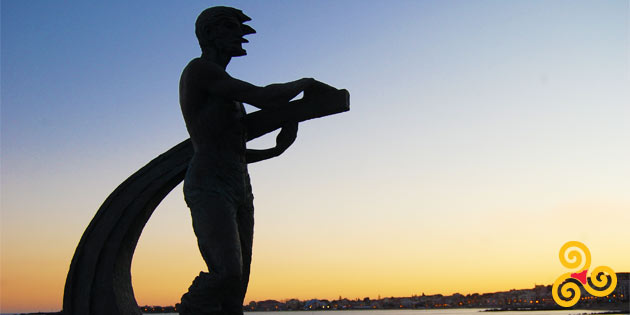 The legend of Theocles explains the origin of ancient city of Naxos, the first Greek colony in Sicily.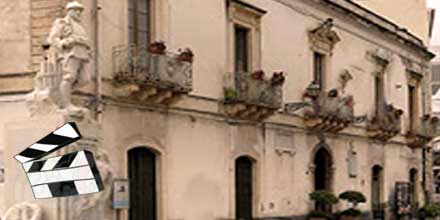 In Giardini Naxos, a seaside village at the foot of Taormina, some scenes of the film "Johnny Stecchino" were shot.
Nearby Places
---
Below you will find a list of the most beautiful places to visit in the surroundings of Giardini Naxos. The places are located at a maximum distance of about an half hour by car. Good fun!