Bronte
---
Things to do, attractions, interesting facts
Useful information to fully enjoy your visit to Bronte. Attractions to see, Traditional Festival, events and things to do to have fun, food to taste, which items to buy, which interesting facts to know and where to stay on vacation in Bronte.
---
Zino65 - CC3.0
Bronte is the city of green gold: the Bronte pistachio.
The pistachio, a shrub widespread on the island by the Arabs, has indeed found the right climate and soil in the territory of Bronte, and is now appreciated all over the world .
The flavors of the Bronte pistachio can be found in many local specialties: granitas, ice creams, desserts, first and second courses.
Bronte is not only the land of pistachio but also offers a cultural journey of great historical imprint with its ducea, its churches and the treasures of the Real Collegio Capizzi.
Events
---
What to see
---
Attractions to see in Bronte
Interesting Facts
---
Interesting and fun facts, mythology, legend, folk tales and more to know about Bronte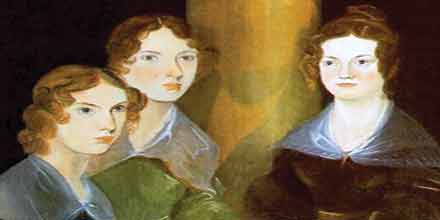 The Sicilian city of Bronte has a deep connection with the famous Victorian writers and Brontë sisters.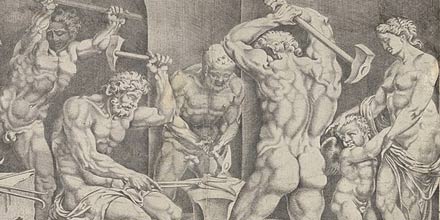 According to mythology, the city of Bronte, located along the slopes of Etna, was founded by the Cyclops Bronte.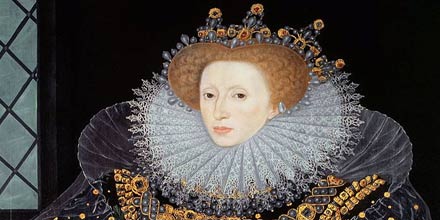 The legend of Queen Elizabeth's slipper speaks of a gem-encrusted slipper found by a shepherd in Rocca Calanna, in Bronte.
Nearby Places
---
Below you will find a list of the most beautiful places to visit in the surroundings of Bronte. The places are located at a maximum distance of about an half hour by car. Good fun!