Sant'Alfio
---
Things to do, attractions, interesting facts
---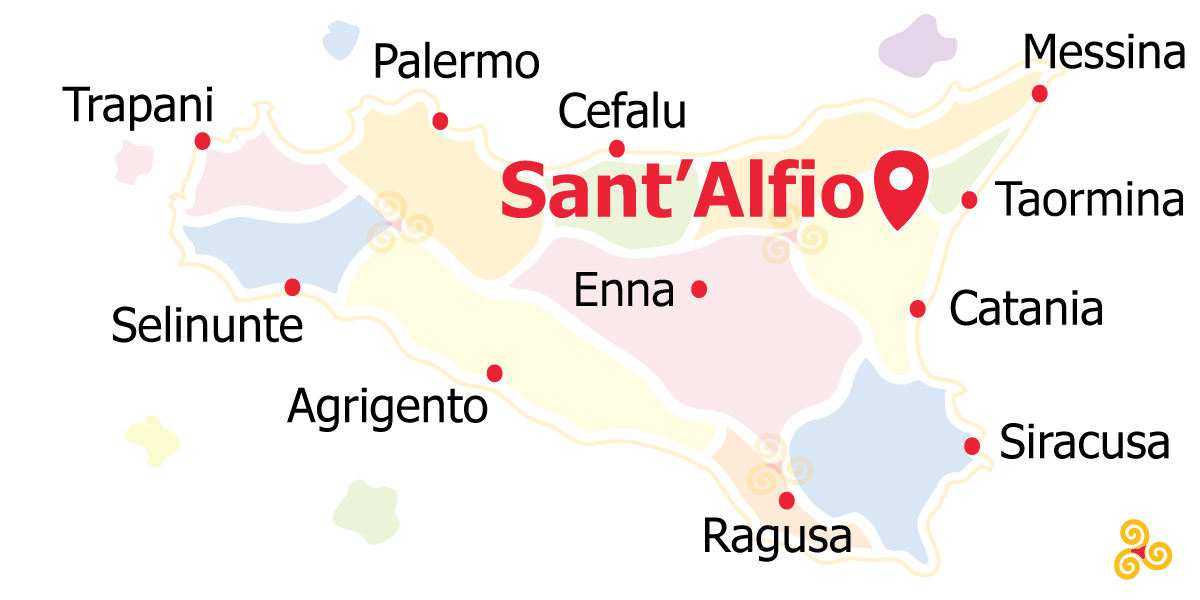 Area: Catania and Etna
Sant'Alfio is a small village located halfway between Etna and the sea.
Its origins date back to the end of the 1600s, when the village was just a small cluster of houses. Thanks to the importance of wine production, from which a dark and precious wine was obtained, with a high alcohol content, which arrived on the tables of the Knights of Malta and on those of the English generals, its importance grew over the centuries until , in 1923, it became an independent municipality.
Sant'Alfio preserves a characteristic historical center with narrow streets, portals and buildings in which the black stone of Etna stands out.
The surrounding area, furrowed by ancient and recent lava flows, preserves uncontaminated nature and guards one of the largest and longest-lived trees in all of Europe:
the chestnut tree of the Hundred Horses
.
Things to do
Tour, Experience, Tastings,...
---
What to eat
Typical food, local wines and drinks, traditional dish to taste in Sant'Alfio
You can obviously taste all the typical products of Sicilian cuisine, the most well-known ones, such as cannoli, Sicilian cassata, arancini, etc. But there are some specialties typical of this area that are more difficult to find in other areas of Sicily.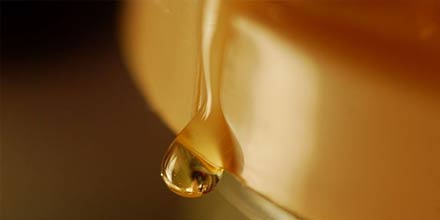 To view a list of business activity within tourism in Sant'AlfioClick here
Where to stay
Best Offers of Vacation Rental, hotel, B&B where to sleep in Sant'Alfio
---
Nearby Places
---
Below you will find a list of the most beautiful places to visit in the surroundings of Sant'Alfio. The places are located at a maximum distance of about an half hour by car. Good fun!