Nicolosi
---
Things to do, attractions, interesting facts
Useful information to fully enjoy your visit to Nicolosi. Attractions to see, Traditional Festival, events and things to do to have fun, food to taste, which items to buy, which interesting facts to know and where to stay on vacation in Nicolosi.
---
Giuseppe Pappa - CC3.0
Nicolosi is traditionally considered the Gate of Etna thanks to its strategic position which makes it a privileged access point to the volcano.
Its history is intimately linked to that of Etna: the eruptions of 1536 and 1537 and the earthquake of 1542 they destroyed the small Etna village built around the ancient monastery of San Nicolò l'Arena. Later the new town was rebuilt further downstream.
Thanks to the mild climate and healthy air, Nicolosi today represents a splendid holiday resort and an ideal tourist destination.
Events
---
What to see
---
Attractions to see in Nicolosi
Interesting Facts
---
Interesting and fun facts, mythology, legend, folk tales and more to know about Nicolosi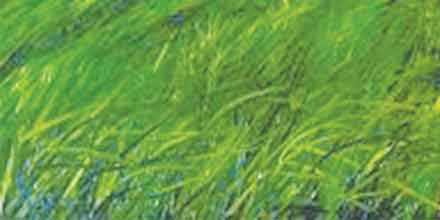 The Legend of Sferracavallu tells of a fabulous grass made of gold that grows in Nicolosi, along the flanks of volcano Etna.
Nearby Places
---
Below you will find a list of the most beautiful places to visit in the surroundings of Nicolosi. The places are located at a maximum distance of about an half hour by car. Good fun!